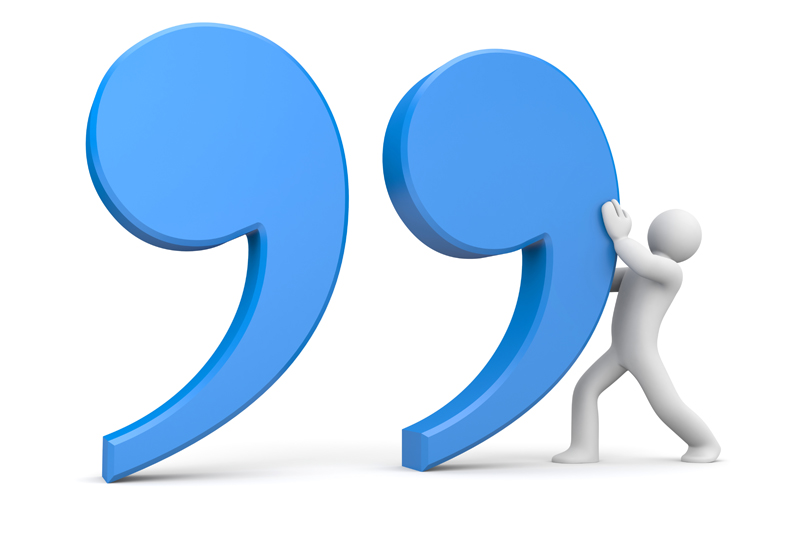 ---
THE MIRROR
---
The good you find in others, is in you too.
The faults you find in others, are your faults as well.
After all, to recognize something you must know it.
The possibilities you see in others, are possible for you as well.
The beauty you see around you, is your beauty.
The world around you is a reflection, a mirror showing you the person you are.
To change your world, you must change yourself.
To blame and complain will only make matters worse.
Whatever you care about, is your responsibility.
What you see in others, shows you yourself.
See the best in others,and you will be your best.
Give to others, and you give to yourself.
Appreciate beauty, and you will be beautiful.
Admire creativity, and you will be creative.
Love, and you will be loved.
Seek to understand, and you will be understood.
Listen, and your voice will be heard.
Teach, and you will learn.
Show your best face to the mirror,
and you'll be happy with the face looking back at you.
~~ Author Unknown ~~
---
PARADISE
---
Just could this be paradise
Right here where you are?
Nirvana within you
Not somewhere afar?
Tho' some would decry it
And say it can't be,
Just follow along
If you long to be free.
Your life's what you make it -
Your choices each day,
The thoughts that you harbor
And words that you say
Determine the status
Of your life today.
So if you want more
Than you think you have now,
Watch closely your mindset
And you'll find out how
Just live in the present.
Think only the best
About yourself first,
And then all the rest
Of your brothers and sisters -
You'll find that you're blessed,
And really in paradise!
It's all in your mind.
Whatever you look for
Is just what you'll find.
~~ Author Unknown ~~
Free Music Videos


Related Articles
Editor's Picks Articles
Top Ten Articles
Previous Features
Site Map





Content copyright © 2018 by Danielle Hollister. All rights reserved.
This content was written by Danielle Hollister. If you wish to use this content in any manner, you need written permission. Contact Nicole Cardillo for details.