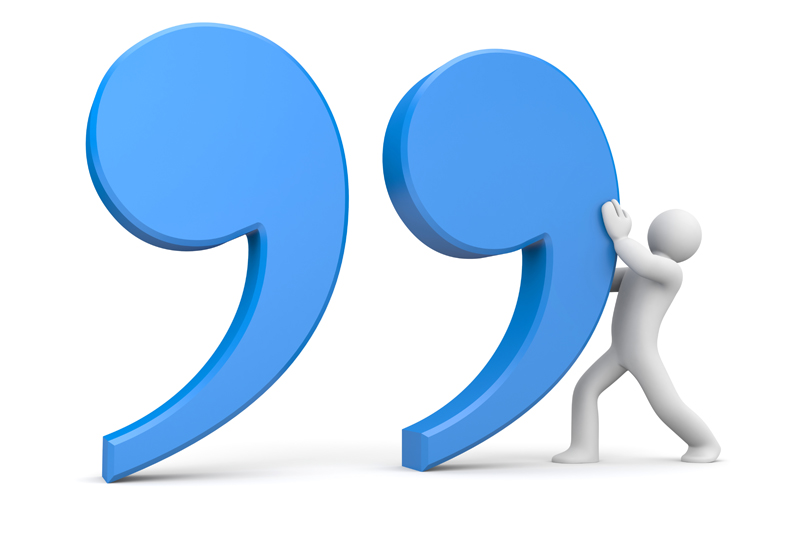 ---
A LITTLE WALK AROUND YOURSELF
---
When you're criticizing others And are finding here and there
A fault or two to speak of Or a weakness you can't bear.
When you're blaming someone's weakness Or accusing some of self…
It's time that you went out To walk around yourself.
There are lots of human failures In the average of us all.
And lots of grave shortcomings In the short ones and the tall.
But when we think of evils Men should lay upon the shelves,
It's time we all went out To take a walk around ourselves.
We need so often in this life This balancing of scales.
This seeing how much in us wins And how much in us fails.
But before you judge another Just to lay him on the shelf
It would be a splendid plan To take a walk around yourself.
~~ Author Unknown ~~
---
DIFFERENT DRUMS AND DIFFERENT DRUMMERS
---
If I do not want what you want, please try not to tell me that my want is wrong.

Or if I believe other than you, at least pause before you correct my view.

Or if my emotion is more than yours, or less, given the same circumstances, try not to ask me to feel more weakly or strongly.

Or yet if I act in some way other than your design for action, let me be.

I do not, for the moment at least, ask you to understand me. That will come only when you are willing to give up changing me into a copy of you.

I may be your spouse, your employee, your child, your parent, or your friend. If you will allow me any of my own wants, or emotions, or beliefs, or actions, then you open yourself, so that some day these ways of mine might not seem so wrong, and might finally appear to you as right -- for me.

To put up with me is the first step to understanding me. Not that you embrace my ways as right for you, but that you are no longer irritated or disappointed with me for my seeming waywardness.

And in understanding me, you might come to prize my differences from you, and far from seeking to change them, you might preserve and even nurture those differences.

~~ Author Unknown ~~


Different Drummer Framed Art Print
Buy at AllPosters.com

Laptop Batteries
You Should Also Read:
Inspirational Poetry
Time Poems
Poetry


Related Articles
Editor's Picks Articles
Top Ten Articles
Previous Features
Site Map





Content copyright © 2023 by Danielle Hollister. All rights reserved.
This content was written by Danielle Hollister. If you wish to use this content in any manner, you need written permission. Contact Nicole Cardillo for details.