Genealogy - You Can Do It!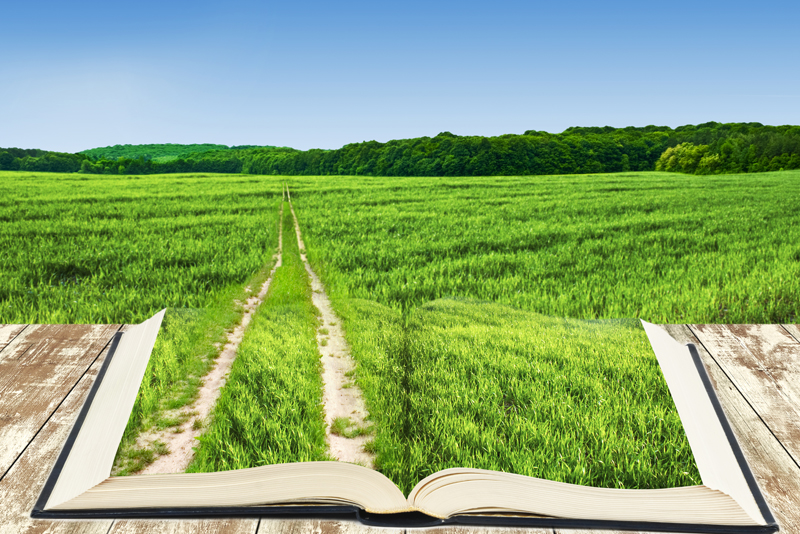 We all hope to find something to do we are passionate about. That is what Family History is to me. I hope to inspire others to develop the same feelings when they do their research. I know a lot of us don't start research thinking it is too hard, will cost too much money or they simply won't have the time to devote to it.

There are many sites to assist in the most basic steps in beginning Genealogy. Family History Centers and most local libraries have willing staff to assist you. The days of sitting for hours in front of microfilm is a rare moment; with the use of your home computer, births, marriages, deaths, etc. is there for your research.

There is much to do in research that is free of charge. Genealogical forms
(pedigrees, family group sheets, research logs) can be downloaded from your computer at most genealogy sites. Family History Centers have these forms available; some free or at a very low fee. While having a subscription to a genealogy website at home is convenient, there are local libraries that have this subscription for their patrons for free. For example, Family History Centers have ancestry.com at their locations and it is open to the public. Access to the census, family records, deeds and much more are available; free of charge.

Genealogy consists of many phases. Depending on the time you have to devote to it, there is something you can do. For those who have limited time, just taking the time to get a box and collect pictures, special awards and other moments is a start. Writing in a journal is working on your own family history and is just as important. As time is more available, visiting libraries, court houses, cemeteries, and researching online for longer periods of time will open up more doors for you.

So, get motivated! Start that journal and collecting that data. As we work together you will discover your ancestors, their lives and what was going on in the world when they were living. For more inspiration, check out We Are The Chosen in the genealogy poem section.



Editor's Picks Articles
Top Ten Articles
Previous Features
Site Map





Content copyright © 2019 by Tina Sansone. All rights reserved.
This content was written by Tina Sansone. If you wish to use this content in any manner, you need written permission. Contact Tina Sansone for details.