Rodin 'Eternal Spring' & 'Gates of Hell'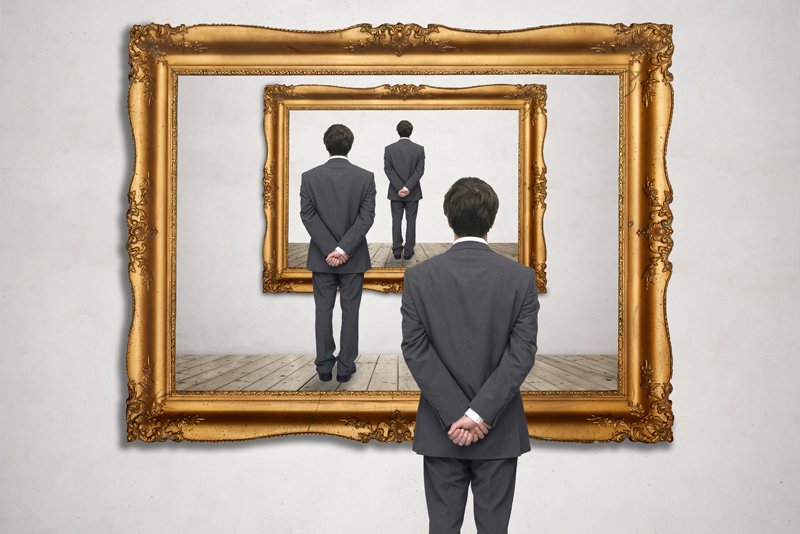 The name Auguste Rodin is synonymous with sculpture. His works in bronze and marble transcend times and cultures. I will discuss some of his most famous works and their ever changing titles.

On the Metropolitan Museum of Art website, they state that their version of Rodin's work, "Eternal Spring" or "Eternal Springtime" was modeled in 1881 and executed in 1907.

Considered a 'sculpture grouping', the original title for "Eternal Spring" was "Zephyr and Earth." In order to gain public admiration for this erotic sculpture, it was titled "Cupid and Psyche" when it was exhibited at the Paris Salon of 1897.

During Rodin's work on the "Gates of Hell," "Eternal Spring" was cast in 1884 and became very popular, being later carved in marble and cast in bronze.

The happiness of two young lovers in "Eternal Spring" shows the male as the dominant figure.
The female figure is based on the "Torso of Adele" of the "Gates of Hell."

As for the "Gates of Hell," Rodin was inspired by "The Inferno" scene from Dante Alighieri's "Divine Comedy." In 1880, Rodin was commissioned by the Director of Fine Arts to create bronze doors for a new Decorative Arts Museum.

Rodin created 200+ figures for the "Gates of Hell" project that continued for many years. Some of the figures originally designed for the doors were removed, enlarged, and exhibited on their own. Notably: "The Thinker," "The Three Shades," and "The Kiss."

Rodin was unable to exhibit the "Gates of Hell" at the Paris Salon of 1897 as it remained unfinished. He completed a full size plaster model in 1917, but it was never cast in bronze during Rodin's lifetime.

The Decorative Arts Museum was never built, but in 1925, the director of the Rodin Museum in Philadelphia, PA commissioned the "Gates of Hell" to be cast in bronze, one for his museum and one for the Musee Rodin, Paris.

You can own a sculpture of Auguste Rodin's "Eternal Spring Time," available here from Amazon.com.




Related Articles
Editor's Picks Articles
Top Ten Articles
Previous Features
Site Map





Content copyright © 2022 by Camille Gizzarelli. All rights reserved.
This content was written by Camille Gizzarelli. If you wish to use this content in any manner, you need written permission. Contact Camille Gizzarelli for details.