Use Vacations for Genealogy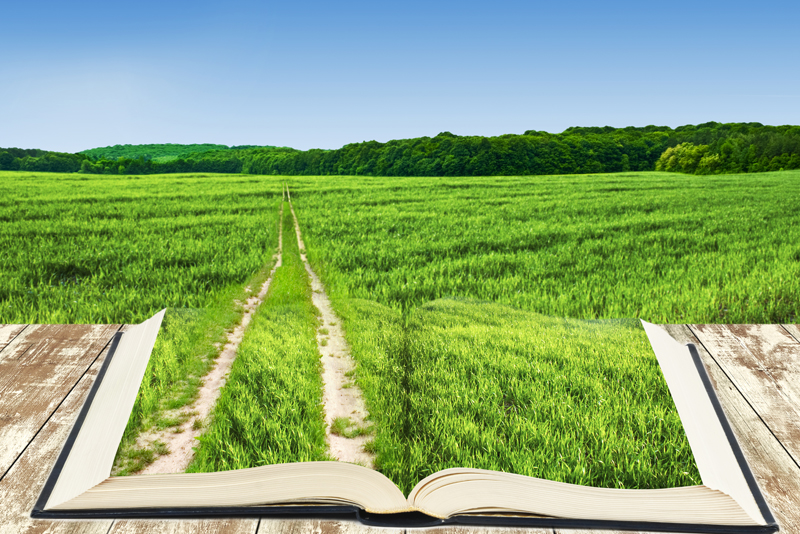 Using your vacations for Family History can be very rewarding. Preparing ahead of time for your trip can save you time, gas and money. The following are things you can do before your trip.

Call ahead and verify library, court houses, cemeteries, etc. hours of operations and locations. Don't forget lunch hours especially in small towns where there may be only one worker. I recall a friend who drove 2 hours to find the cemetery was private land and was located within a locked fence. She had to call ahead to make arrangements to visit the cemetery of her ancestors.

Take copies, not originals of your records (pedigrees, family group sheets, pictures, land deeds). Take blank family group sheets and pedigrees with you on trips to be filled out by relatives you visit.

Have good maps of the area you are visiting. Perhaps a map is available of what the area looked like during your ancestor's time period. What county lines may have changed over the years?

Go with a plan. It is a good idea to focus on one family, but also be open minded. Most families lived in the same areas and traveled together. But, at the same time trying to research too many surnames can be overwhelming.

If you can get information at your local genealogy library or family history center, don't spend time on your vacation looking up that particular information. Use your time wisely on things you can only get where you are visiting. Find out the weather situation and dress accordingly. Is the area flat or hilly? Wear shoes that are comfortable; can they get dirty if the cemetery is muddy? What type of transportation is there and do you have access to where you need to go?

Vacations are also family time. Getting the kids involved can be fun and a good learning time. Young children can help look for headstones by reading the surnames. We should also use this time to talk about our ancestor and how to show respect at the cemetery. Have the children look for pictures or inscriptions. Putting flowers on the graves can be a special time also. Learn ahead of time how to do Headstone rubbings and teach this to your kids. Make a time line with your child at one end of the line and the ancestor you are researching at the other end. What has happened in the world between the two time periods?

On the trip, let the kids look for signs telling the counties, store names, lakes, parks or any other landmarks. Were any of them in existence at the time of your ancestor? Someone once told me during a vacation the mosquitoes were horrific. This made him wonder if they were around when his ancestors lived there. What did they go through?

Let the kids take pictures, label them and write stories. Don't forget to put dates, names and locations. Years down the line, who knows, maybe 100 years from then, your descendants may looking at your vacationing journal!

Taking advantage of the resources available where you will be traveling will be useful if you plan wisely. Genealogy vacations can be rewarding if one is prepared.







Related Articles
Editor's Picks Articles
Top Ten Articles
Previous Features
Site Map





Content copyright © 2019 by Tina Sansone. All rights reserved.
This content was written by Tina Sansone. If you wish to use this content in any manner, you need written permission. Contact Tina Sansone for details.