The Beauty and The Attempt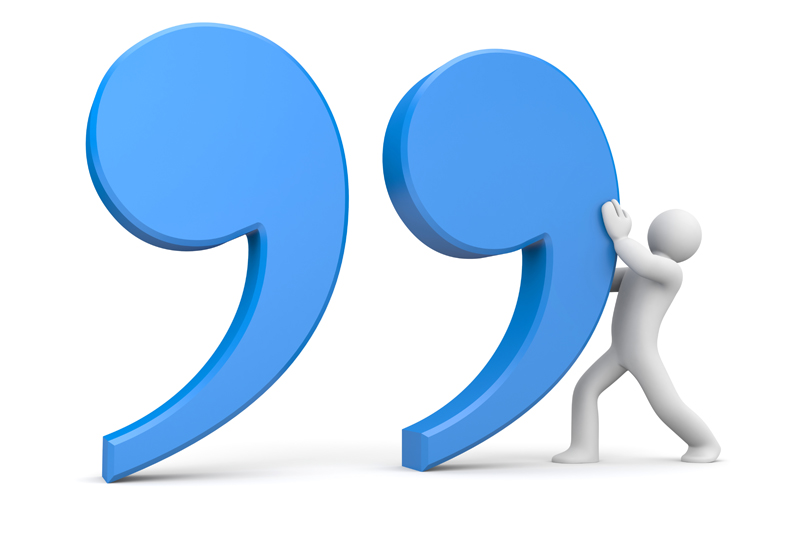 "The beauty is in the attempt."

I had this quote written down on my phone and for the first time in a while I am not quite sure where I have got it from. But the beauty of this quote is that it is a common one, and one which we might not even know where it can be sourced from or who originally wrote it.

I again, chose this as I can relate it a lot to what I am doing at the moment regarding my career. I always think it is good to relate broad and general quotes like this to something more specific in order to really capture what it is about. And whatever I say about it, is likely to be able to transfer to your own experiences.

As you are all probably aware I am very keen to go into a career in journalism. A career where this quote is very applicable. A lot of people see this industry as very competitive and hard to get into, therefore a lot will give up at the first rejection or even the first hurdle. However, the one thing that does show your passion and likelihood to succeed is your attempts, the large amount of internships letters, the large rejections but few acceptances. The attempt to find work experience, the attempt to write for free, the attempt to send out a large number of emails, knowing that you are not likely to get a reply.

I really think that when you apply for a job in journalism, they will look at this continuous attempt by the candidate at how they have tried to gain access into this field before applying for this job, do these attempts show their determination? Passion? Motivation?

That is very much the beauty of this industry, you have to keep trying. You can't give up at the first hurdle and you can't expect to get that first job you apply for in journalism. But elements of trying will always come through and show the beauty of your passion for that industry.

Of course this has focused solely on journalism, as it very much applies for me but there are a lot of other jobs, like law, or aspects of life, like hobbies or love, that this quote will be able to apply to.


Related Articles
Editor's Picks Articles
Top Ten Articles
Previous Features
Site Map





Content copyright © 2022 by Amy Packham. All rights reserved.
This content was written by Amy Packham. If you wish to use this content in any manner, you need written permission. Contact Nicole Cardillo for details.