Good Eye Health Practices For Photographers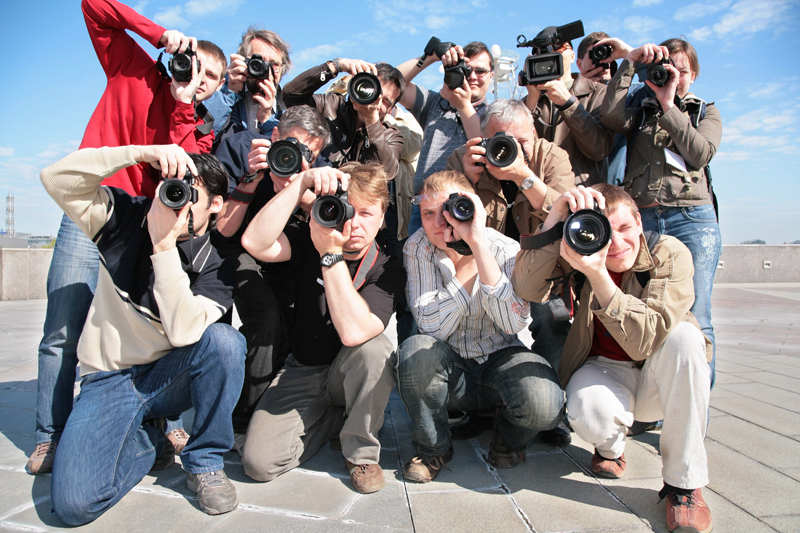 Photography can be so much fun, that it can be easy to forget to look after your body and health whilst out shooting, or when you are back at your computer editing your photos.
Here are a few tips to keep you safe from harm so you can enjoy your passion.

Our eyes are the windows to our soul, but they are also our primary tool for photography. Sitting at the computer or looking through the viewfinder can take its toll. Taking time out from staring at the screen for long periods of time when editing is vitally important. Take a break every 20 minutes and focus on far away objects for a while to work the muscles in your eyes. After this imagine your eyes are a pen and draw large circles with them to give them a good stretch. You can also cup your hands over your eyes for a while to soothe and warm them. I set a timer to remind me every 20 minutes, as I get so involved in my images that I would forget otherwise.

Another thing that you can do to invest into the health of your eyes is to look into buying glasses that are made especially for use with a computer. These glasses are fantastic, as they help to relieve eye strain, which you get from staring at a computer screen for long periods of time.
Symptoms of eye strain can be dry red eyes, blurred vision, headaches and a general feeling of tiredness to name but a few, So these glasses can be an invaluable item for your eye health. Do note though, that the glasses come with a tint to them, so if you are fine tuning the colour in your photos you should take them off whilst doing that so you can get an accurate result.

Most people do not look through viewfinders with both eyes, they tend to close one or the other. This does not feel so good on the eyes after a while. Find out which eye is your dominant eye, by making a triangle with your fingers from both hands touching. Find a distant object and look through the triangle with both eyes. Then close one eye and look through the triangle. If the view through the triangle shifted then your other eye is your dominant one. If the view stayed the same, then that is your dominant eye. Now you know this, you can look through the viewfinder with your dominant eye, and keep both eyes open. This will not only help your eyes but also give you more awareness of your surroundings whilst you are shooting.

Taking care of your eyes need not take much time but will help you to enjoy your hobby for longer.

Keep healthy and have fun!



Related Articles
Editor's Picks Articles
Top Ten Articles
Previous Features
Site Map





Content copyright © 2019 by Ewa Sapinska. All rights reserved.
This content was written by Ewa Sapinska. If you wish to use this content in any manner, you need written permission. Contact Ewa Sapinska for details.