Chasing Life - Book By Dr. Sanjay Gupta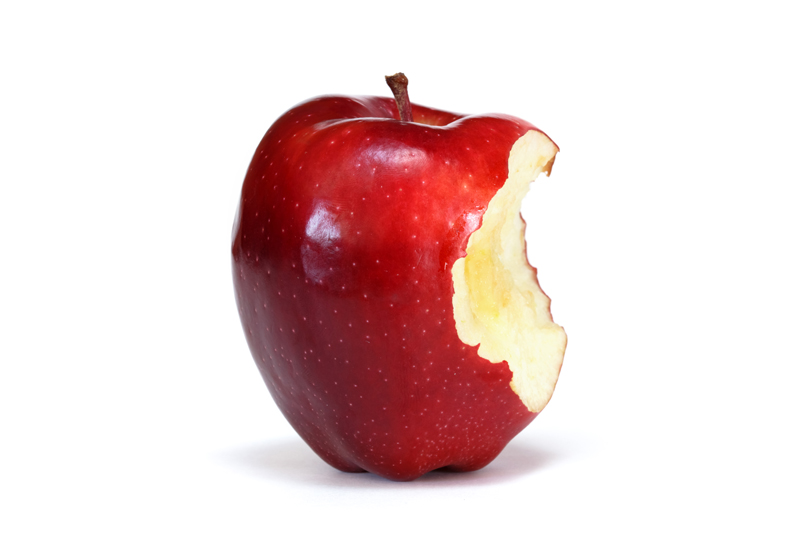 Living To One Hundred And Beyond!…With Health And Faculties Intact! Did I get your attention? Maintaining our youth longer…. wouldn't that be Great! In fact there are many newspaper headline, magazines and books that calm they have the answers to the age old question, how to live longer and still have quality of life.
The aging process has always fascinated the public including
Dr. Sanjay Gupta
, a practicing neurosurgeon at Emory University Hospital and associate chief of service at Grady Memorial Hospital. A columnist for TIME magazine and a chief medical correspondent at CNN.
There is a lot of contradictory information out in the media today on how to live longer, is exercise, dietary supplement, diet or stem cell to name a few, our answer to living longer? In
Dr. Sanjay Gupta Book "Chasing Life"
he gives insight to the above question. The book offers simple, practical answer to the confusing medical information out there. Dr. Sanjay also shares his travels with you on the quest for immortality with interesting stories on longevity from around the world.
No matter how many times we read information on the subject of aging it is always interesting to learn of the latest information. Dr. Sanjay, brings to his book updated-researched information. The book is an easy quick read or you can get an audio book version. I think this is a book for everyone young and old. Dr. Sanjay, mentions in his book "even if you are 80 it's never to late to start a healthy life style." I completely agree with that statement.
So what does the book "Chasing Life" offers readers?
Dr. Sanjay Gupta
– Many books offer health advice focus on a single area. They may tell you how to keep your brain healthy or how to maintain peak fitness or how to lower your stress or how to sleep better. Some of these books are very good, but common sense tells us that we need a balanced approach between diet and lifestyle. In this book I offer that, I also try to make this book a clear and concise guide that rises above the clutter. Some of my advice may surprise you.
Is this book "Chasing Life" about stopping the aging process?
Dr. Sanjay Gupta
- Nothing can stop aging, but we can take steps to increase our chances of living longer, healthier lives. For this book, I have looked at the burgeoning field of anti-aging medicine. I do my best to cut through the conflicting information out there and tell you what you can actually do right now and what treatments may be available in the future to help you age well. The goal of this book is to help you extend your active life.
Dr. Sanjay Gupta
Dr. Sanjay Gupta aging to 100 for the CNN Special on aging 'Chasing Life'


Related Articles
Editor's Picks Articles
Top Ten Articles
Previous Features
Site Map





Content copyright © 2022 by Victoria Abreo. All rights reserved.
This content was written by Victoria Abreo. If you wish to use this content in any manner, you need written permission. Contact Victoria Abreo for details.