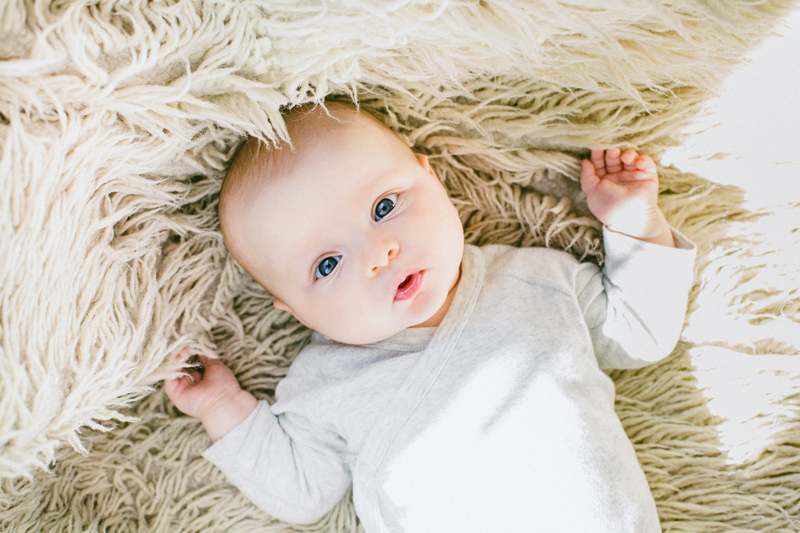 If you heard a parent call out for "Mad" or "Maddie" anytime before 1980, you could be sure that their child's name was something along the lines of Madeline or Madelyn. But today, "Mad" or "Maddie" is just as likely to be short for Madison, which has been one of the top 10 names in the nation for the last decade.
How did Madison become so popular, so quickly?
The catalyst was the 1984 movie
Splash
, which starred Daryl Hannah as Madison, a mermaid named after New York City's Madison Avenue. A year after the movie was released, Madison was the 625th most popular baby name in the U.S.:
1985 - 625th
1986 - 366th
1987 - 325th
1988 - 300th
1989 - 222nd
1990 - 203rd
1991 - 128th
1992 - 107th
1993 - 78th
1994 - 52nd
1995 - 29th
1996 - 15th
In 1997, Madison cracked the top 10. In 2000, it entered the top 5 -- and has remained there ever since.
During the 1800s, Madison was a rather common boy name. It was often given in tribute to James Madison (1751-1836), one of the framers of the original constitution and the fourth U.S. president of the United States (1809-1817).
Indirectly, today's female Madisons also have James Madison to thank for their name: Madison Avenue was named for Madison Square (one of its starting points), and Madison Square was named in honor of -- you guessed it! -- James Madison.
The surname Madison is matronymic (based on the name of one's mother) as opposed to patronymic. It originally referred to the son of a woman named Maud (derived from Matilda), Maddie (often short for Madeleine), or something similar.
So... is Madison a good name for a baby girl?
Madison could be a great choice if you're looking for a modern name that isn't excessively feminine-sounding. It's also easy to spell and pronounce, and the nicknames "Mad" and "Maddie" are both cute.
If you're thinking about using it, though, do keep in mind that Madison is very trendy right now. Trendy names are often unable to sustain their level of appeal for more than a few decades, and therefore they may sound "dated" to younger generations. (For instance, the names Phyllis, Beverly, Tammy and Dawn were all trendy at one time, but are rarely used today.)
This site needs an editor - click to learn more!

You Should Also Read:
Samantha - Girl Name
Mercedes - Baby Name
Emma - Girl Name




Related Articles
Editor's Picks Articles
Top Ten Articles
Previous Features
Site Map





Content copyright © 2023 by Nancy Man. All rights reserved.
This content was written by Nancy Man. If you wish to use this content in any manner, you need written permission. Contact BellaOnline Administration for details.