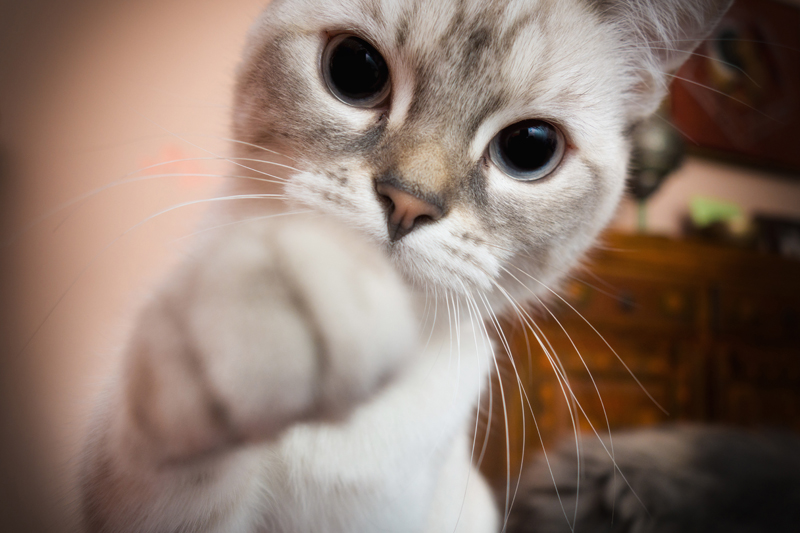 Crime doesn't pay in the future! The police or "judges" that patrol the streets are judge, jury and sometimes executioner when a crime has been committed. The toughest of these is Judge Joseph Dredd, a loner who goes by the complete rule of the law with no exceptions or leniency. But when Judge Dredd is set up for a murder that he didn't commit, it's up to him, Fergee, a parolee he has just sent back to prison, and Judge Hershey, one of the few judges left that he trusts to clear his name and bring order back to the city he helps to protect. Here are a few movie mistakes to look for while watching 1995's "Judge Dredd".
· During the block riots, just after Judge Dredd has appeared, the gang tells Fergee to get some more ammo. In the left side view of Fergee, his right hand is tightly gripped around the shell casings. When he turns and it cuts to a right side view, Fergee has one extra shell casing being held by his middle finger.
· Rico arrives at Geiger's Bazaar to pick up a package. He's talking to the owner through the security cage and the cord holding the man's glasses sticks out at the back of his neck. When the man says "anyway" and uncovers the case, the cord isn't sticking out. It's back in the next back view of him.
· After the shuttle crash, Dredd and Fergee are being held captive by Pa Angel and his family. When Pa introduces Mean, he turns the dial on his head where the line in the middle is slightly off center from being straight across/horizontal. But a few moments later, in the close-up of Mean before he draws his weapon, the line is up and down/vertical.
· Mean head butts Dredd and there is a line of blood on the left side of his face that extends from the top of his eyebrow to his neck. When Dredd tells Fergee his "new friends are cannibals", the scene cuts to a close-up of Fergee and then back to Dredd (when he looks up at his tied hands) and the blood on the lower half of his face is gone. It's back when Pa Angel is talking to him a couple seconds later.
· Dredd has taken the other judge's uniform and has heard the shots of the High Council being assassinated. One of the other judges taps him on the shoulder and says "Hey Dredd". When it shows a close-up of the other judge saying "I thought it was you", his mouth never moves.
· After Griffin shoots himself in the arm and blames it on Dredd, Dredd and Fergee race to the motorbike. Dredd is in uniform with his jacket on but when he gets on the bike, the jacket is gone and he has a black short sleeved shirt on.
"Judge Dredd" (1995) stars Sylvester Stallone, Rob Schneider, Diane Lane, Armand Assante, Max von Sydow and Jurgen Prochnow. It runs 96 minutes and is rated R for continuous violent action.
Be sure to get your
Must See Movie Mistakes Ebook
!
Get your copy of "Judge Dredd" here:
You Should Also Read:
The Expendables


Related Articles
Editor's Picks Articles
Top Ten Articles
Previous Features
Site Map



Follow @IGMovieMistakes
Tweet



Content copyright © 2022 by Isla Grey. All rights reserved.
This content was written by Isla Grey. If you wish to use this content in any manner, you need written permission. Contact Isla Grey for details.