Popular Baby Names at BellaOnline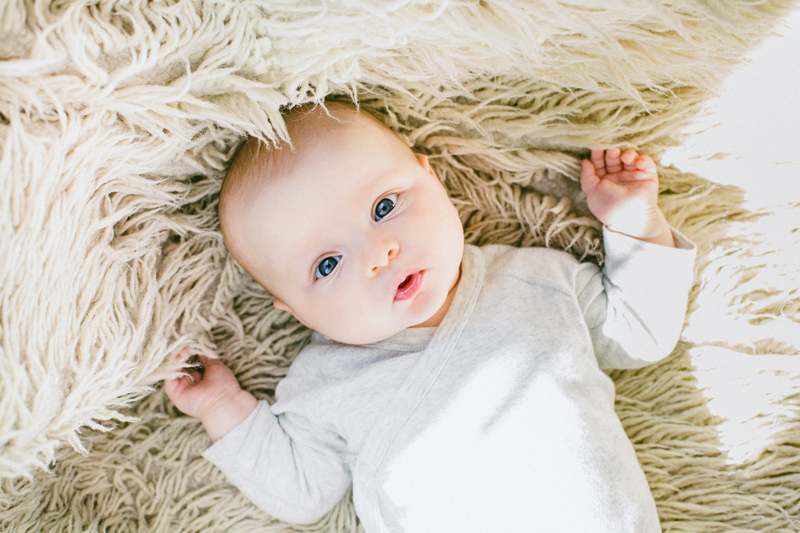 One thing that's very cool about being Baby Name Editor here at BellaOnline is that I get to see the baby names and baby name topics people are searching for. It gives me a little bit of insight as to what parents are currently interested in.
For instance, let's look at some of the topics that people have wanted to know more about in the last month. Most people have been searching for pretty standard things, like names by gender or type (e.g. girl names, boy names, middle names), names by origin or culture (e.g. Tamil, German, Slavic, Biblical) and names by theme or length (e.g. Christmas, fighter, fire, unusual, three syllables).
Other search terms, though, have been things that aren't as clearly related to names, like "chocolate bars" and "Kristen Stewart." The chocolate bar searcher may have been looking for my
Baby Names from Chocolate
article, but I'm not sure what the Kristen Stewart searcher was on the hunt for. Maybe that person wanted to see some recent
celebrity baby names
? Who knows.
But most of the search terms used here are, of course, baby names.
The most popular group of names would be the girl names. Some of the recent searches have been for "top 100" names like Isabella, Ava, Chloe, Ella, Layla, Jasmine, Amelia and Sophie. Some have been for names that are a little less popular, like Lilly, Rebecca, Lila, Cecilia, Kayleigh, Kaylen, Joanna, Amira, Nancy, Clare, Corinne, Tori, Giovanna and Maribel. And others have been for uncommon baby names like Marnie, Missy, Epiphany, Affinity, Pauleen, Blithe, Bruna, Imogen, Farrah, Noreen, Ona and Maribeth.
The next most popular group are the boy names. A handful of the searches have been for "top 100" names (e.g. Michael, Julian, Cole, Eric), but most are for less popular names like Marcus, Edward, George, Bradley, Xander, Pedro, Ismael, Zane, Scott, Hugo, Tate, Vaughan, Jeff, Christophe and Brennan.
There are also searches for unisex names such as Marley, Harley, Indie, Laine, Lee and Rowan.
Finally, there are the searches for names that are so unusual that they aren't really male, female or unisex. I'm not really sure what they are. :) These include Tahseen, Einiri, Ohli, Neagel, Ledion, Zayp, Kha, Mayrin, Sterzer, Caio, Asala, Seher, Marku, Khaven and Chrysel.
So there's a a little behind-the-scenes peek at what people are searching for at the BellaOnline
Baby Names Site
. Hope you enjoyed!
This site needs an editor - click to learn more!

You Should Also Read:
Most Popular Baby Names of 2009
Popular Baby Names by State




Related Articles
Editor's Picks Articles
Top Ten Articles
Previous Features
Site Map





Content copyright © 2022 by Nancy Man. All rights reserved.
This content was written by Nancy Man. If you wish to use this content in any manner, you need written permission. Contact BellaOnline Administration for details.