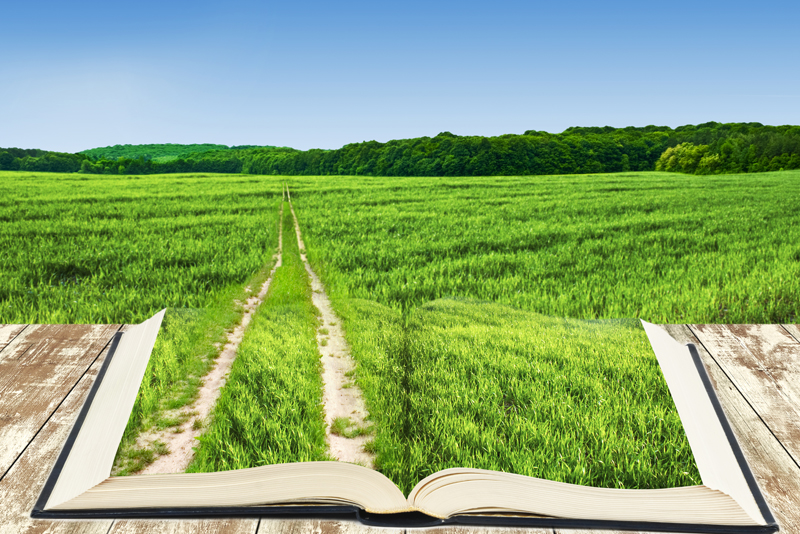 Genealogy has come a long way since the Computer Age. Most counties in each state have risen to the challenge in developing databases to help researchers. If you visit a county that does not offer much resources, always revisit the site monthly. Counties are gradually adding to their databases and new information is being added continually.

There are a couple ways to discover the locale of these sites. Rootsweb hosts a link under their Websites – Regional Sources – State – then pick your county. Using your search engines you can also locate these county sites. Google is my favorite search engine when doing my family history. One tip to use when searching Google is the "quote system" ("Shelby Co., TN", Genealogy) This will bring up the genealogy sites for the Shelby Co., TN area. There is also a link on Bellaonline.com that will continually add county site links for their readers to use.

What information can you gather at these county sites? Counties show births, marriages and deaths for their particular area. Cemeteries are listed with names of the deceased usually shown. Land deeds, military records, wills, probate records, tax lists, churches, and family histories may be there. There are links where others have submitted their family information for others to view and share.

Photographs make the county sites extra special when you discover someone in your family. Biographies are included most of the time and you can find stories here you would not discover on other sites.

County maps are listed; some sites even show maps depicting the areas at different time periods as the boundaries change. Most sites show the surrounding counties with links to their records. I even found one county that showed families on the map indicating where their actual plot of land was during their residency.

Some sites have a search bar to make research go fast and easy. (Check all variations of name spellings) A brief county history is shown telling when the county was formed. Be aware that county boundaries often changed, so it is important when reviewing the surrounding county links!

As you review the county information, remember this site exists because of people, such as yourself, volunteering and sharing their information. As you gather your research, remember your particular county and send them your information, making a point to include sources and copies of records and photographs. As we all work together, we can make information much easier to gather for our descendants.



Editor's Picks Articles
Top Ten Articles
Previous Features
Site Map





Content copyright © 2022 by Tina Sansone. All rights reserved.
This content was written by Tina Sansone. If you wish to use this content in any manner, you need written permission. Contact Tina Sansone for details.