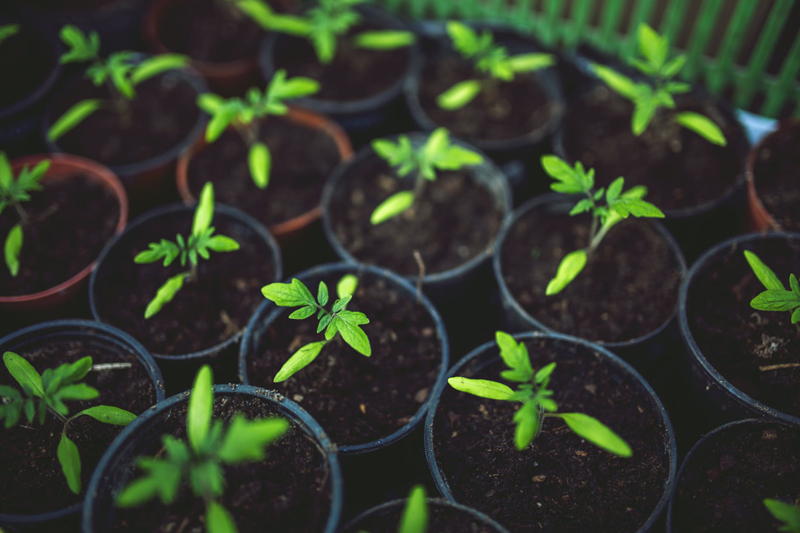 Spring starflower, Ipherion uniflorum, is a native of South America in areas of Peru and Argentina. Spring starflower is a vigorous, clump-forming bulbous perennial that has onion-like leaves and uniquely shaped, white or blue-violet fragrant flowers that resemble stars. Spring starflowers generally prefer sun but can adapt to partial shade too. Although soil that provides good drainage is preferable as well, spring starflowers will also tolerate some poor soil; however, these plants cannot tolerate wet soil. The bulbs should be planted in the fall approximately 2-3 inches deep.

These dainty spring-blooming charmers grow 6-8 inches. This low growth makes them ideal for use as groundcovers or as an attractive edging for beds or borders. Alternatively, spring starflowers can be planted in drifts, tucked throughout rock gardens, or placed along wooded paths. They also make lovely additions when grown in containers, either beneath tall-growing plants or massed by itself. Sweet alyssum, campanula, coreopsis, dianthus, digitalis, and rhododendrons make great companion plantings for the spring starflower.

Spring starflowers naturalize quickly, forming colonies, and spread by self-seeding and bulb offsets. In fact, many lawns are nearly covered with them in the spring. Due to their quick-spreading characteristics, spring starflowers may become invasive so plant them where they can be easily controlled. These delicate-looking flowers are one of the easiest bulbs to grow, requiring little care once established, apart from regular watering during the growing season. Spring starflowers can be easily propagated by lifting and separating the bulbous offsets, though they often perform better when left somewhat crowded and can be left in the ground for many years. On average, spring starflowers will normally thrive beautifully for about 4-5 years before needing division. The bulbs can be dug up and divided once the foliage has completely died down, replanting them right away.

While the beautiful, star-shaped blooms and bluish-green, grass-like foliage put on quite a show in the spring, this plant also produces thick patches of grass in fall and winter, making it attractive year-round. Its only drawback is the onion-like smell it emits when the foliage is bruised. This odor, however, does at least repel most animal pests. On the other hand, insect pests, such as snails and slugs, can sometimes be troublesome. These wonderful little bulbs can add a great deal of charm to your lawn and garden; and best of all, spring starflowers are widely available at many garden centers and plant nurseries at reasonable prices.


Related Articles
Editor's Picks Articles
Top Ten Articles
Previous Features
Site Map





Content copyright © 2021 by Nikki Phipps. All rights reserved.
This content was written by Nikki Phipps. If you wish to use this content in any manner, you need written permission. Contact Gail Delaney for details.