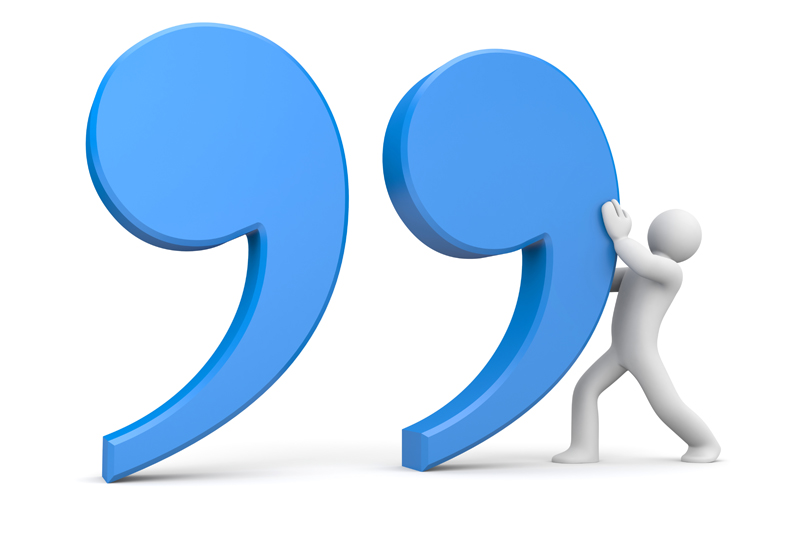 Sometimes the greatest rewards come from doing the things that scare you the most.

My article this week wasn't planned to be on this subject and didn't plan to be about inspiration but when I heard this quote I really wanted to share it with you.

It is around this time of the year that I need motivation and inspiration, to be able to look beyond what I am doing in my life right now and think of the future; because it is hard to ask yourself a question about your present actions and think about its effect in the future. I think this quote explains it perfectly.

A common misconception is that people get it the easy way, people stroll through life and get their dream handed to them on a plate, they know the right people and they have the right amount of motivation. They have money and happiness and they haven't gone through the hardships. But I think that is where we are mistaken. To get the rewards and the achievements that we want in life, we have to face the things that make us vulnerable and susceptible to our weaknesses and rejection. We aspire to be like those who have achieved their dreams and who have reached what we might see as their 'potential' but the reason they have got theirs is because they have made themselves vulnerable and put themselves out there in order to maybe, just this once, become lucky.

Our indecisiveness stems from our ability to take the easy option, because it doesn't scare us, because it makes us feel comfortable. But I think what we should learn is to take chances. It is easy to go by the common saying 'you only live once' but it's hard to accept and be motivated by this quote when there are so many people and aspects of our lives that stop us doing the one thing that might just fulfil our own personal goals. I think if we take this challenge and accept our fear then we earn the gift of strength within ourselves and it is this quality that will propel us in life.

Rewards.

We will be rewarded and we will achieve more but in order to recieve this, it is the first step that is the hardest.

But I guess my advice here is to brave the things that you are too afraid to do, and believe in yourself even when life is giving you every reason not to believe.





Related Articles
Editor's Picks Articles
Top Ten Articles
Previous Features
Site Map





Content copyright © 2019 by Amy Packham. All rights reserved.
This content was written by Amy Packham. If you wish to use this content in any manner, you need written permission. Contact Nicole Cardillo for details.