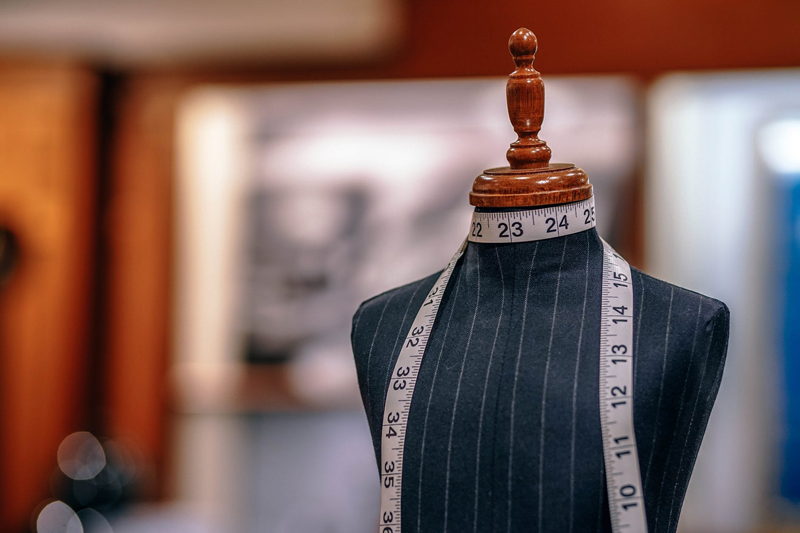 Did you know that there was a "right" way to shop? It sounds funny, doesn't it? Keep reading; these tips hold some truth.

Have an Open Mind
Do you really need to buy black every time you shop? That yellow blouse may compliment your skin tone. But, you would never know because you chronically hide your sorrows in monotony. Now, if black appeases you, then go for it. It is simply that too many people use this color as a clutch because they fear change.

Be Happy
Have you ever gone shopping while you were sad and in search for some retail therapy? Here are a few reasons why this does not work:
1. Everyone else is happy while you are wondering why you cannot be in a better mood. This only exacerbates your misery.
2. Depression, stress, and sadness disrupt your thinking and enjoying designer labels is no longer an option. Stop focusing on your issues.
3. That gray cloud following you is noticeable and wards off people wanting to assist you or even strike up conversation.

The lesson here is that happiness puts you in a better mood and leads to a richer experience.

Belief
Believe that you are worthy of good things. There is nothing like shopping when you feel undeserving. Many times, people will not go into a "certain" store because their bank accounts do not match the price tags. Who cares? Live. Life is all about having options even when they do not seem available. Have faith and know that your day will come when you can afford what you want when you want it. This is no license to be irresponsible; it is simply the encouragement to live, even if you are window shopping at the moment.

Splurge
Yes, I said splurge. Let's say that it is pay day, you have tithed (if you believe in that), your bills are already paid, and you have no financial obligations. Take some time to pamper yourself. Someone once told me not to cheat myself and I am passing these wise words to you. There is one you and one life. Live it, love it and spoil you. Maybe the spoiling concept has only been reserved for your children, thus far. Whatever happened to you Mom, Grandma, Aunt, or Cousin? We all need some Tender Loving Care. Show yourself some love!

Acceptance
Accept that you are you. Do not shop the way other people do because you view that as normal. If the norm is khakis and a button down shirt, but you want to explore your edgier side, go to the Juniors department and get a sporty jacket. It will make you feel fabulous.

The key to shopping is freedom from all negative emotions. Drama and sadness only bring you down. Enjoy life and dress accordingly.


Related Articles
Editor's Picks Articles
Top Ten Articles
Previous Features
Site Map





Content copyright © 2023 by LaTeisha Clément. All rights reserved.
This content was written by LaTeisha Clément. If you wish to use this content in any manner, you need written permission. Contact LaTeisha Clément for details.