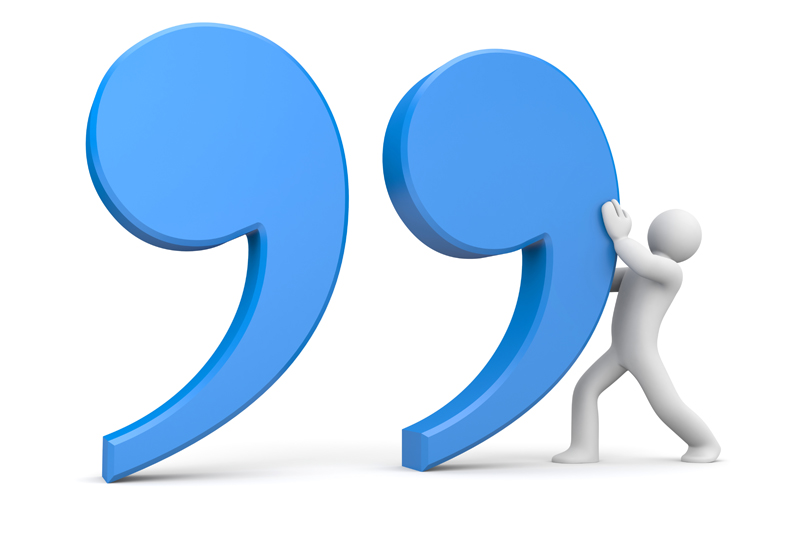 There are too many people, and too few human beings.

When reading this quote, it took me a while to begin to understand what it meant and it's meaning that we can relate to. I find quotes like this interesting when we don't understand its meaning straight away because quotes that make you think normally create more meaning then we first think. A lot of the quotes I use in my articles are the opposite to this; this is because when I find quotes that I instantly relate to, I usually have a lot to say about them and can feel that I will be able to discuss them for people to also share their opinion on what the quote is like.

This one however is an interesting one and I thought I'd start by saying what my initial interpretation of the quote was.

When we think about people, they become categorized in the enormous amounts of 'people' we have on earth. They don't become singled out or taken notice of because 'people' is plural and is talking about the mass that we have. However the difference with this and the word 'human beings' is that human being itself is singular and the word has just added the 's' to turn it into plural in order to compare to the word 'people'. I believe that the word human being is a more personal word and creates this idea of identity that we all have something different. There is something deeper when we thing of the word human being as it describes not only that we are living, but the word 'being' connotates that we are doing something for this world, we are 'being' on this world for a purpose.

It might not be true that everyone gets the two different meanings for these words that I have, but that is what personally helped me in understanding what this quote is about. If we have too many people in our world, but not enough human beings, it is as if the quote is telling us that too many people get by in life by not doing anything substantial, whether it be achieving something personally or making a difference for others. We are all people and its easy to get by in life by just being this but to be a human, to make something of ourself and live thinking every moment is our last, I think this is what makes us a human being.

What did you get from this quote? Do you agree on the meanings I have put forward?
You Should Also Read:
BellaOnline Quotations - Home


Related Articles
Editor's Picks Articles
Top Ten Articles
Previous Features
Site Map





Content copyright © 2022 by Amy Packham. All rights reserved.
This content was written by Amy Packham. If you wish to use this content in any manner, you need written permission. Contact Nicole Cardillo for details.