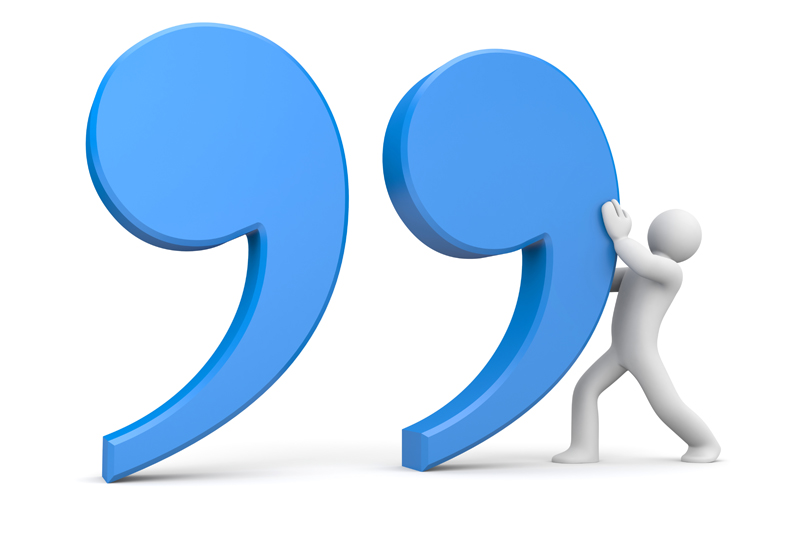 One of the things that has been on my mind a lot recently is work - deadlines, essays, exams, more deadlines, presentations, preparation, more essays, redrafts, and more exams. All of these things contribute to how we can become stressed, which is why I thought I would write an article on it.

The funny thing is, is that a lot of the time, what we have to do is manageable but the thought of doing it is a lot worse. We usually have enough time realistically to reach these deadlines, and we usually have enough time to do this whilst also not rushing and completing to the best of our ability. The problem is, is how we go about it cognitively and in our minds. This is the one thing that contributes most to stress, because we get ourselves worked up and therefore in our minds, we begin to believe that we cannot finish our work/essay in time. This pressure comes about and mounts up so that we begin to have negative thoughts. I have recently been sent quotes by Jagdish Kaviraj who found that by looking at these quotes, we are more aware that the stress is in our mind. It is thought power that we need to overcome these worrying thoughts and focus more on what we need to complete to relieve this stress.

Here are some of the quotes I liked the most:


"Doing the best at this moment puts you in the best place for the next moment."
Oprah Winfrey

"A man is relieved and happy when he has put his heart into his work and done his best."
Ralph Waldo Emerson

"Do It Once, Do It Right. Get It Over With!"

"Strength of mind is exercise, not rest." ~ Alexander Pope

"Forget past mistakes. Forget failures. Forget everything except what you're going to do now and do it." ~ William Durant

"If we did all the things we were capable of doing, we would literally astound ourselves." ~ Thomas Edison

I like the idea throughout all these quotes, that anything is achievable but we have to be able to put our mind to it. These people have a lot of hope that by having a positive mindset, we will be able to achieve the things we think are impossible.







Related Articles
Editor's Picks Articles
Top Ten Articles
Previous Features
Site Map





Content copyright © 2023 by Amy Packham. All rights reserved.
This content was written by Amy Packham. If you wish to use this content in any manner, you need written permission. Contact Nicole Cardillo for details.