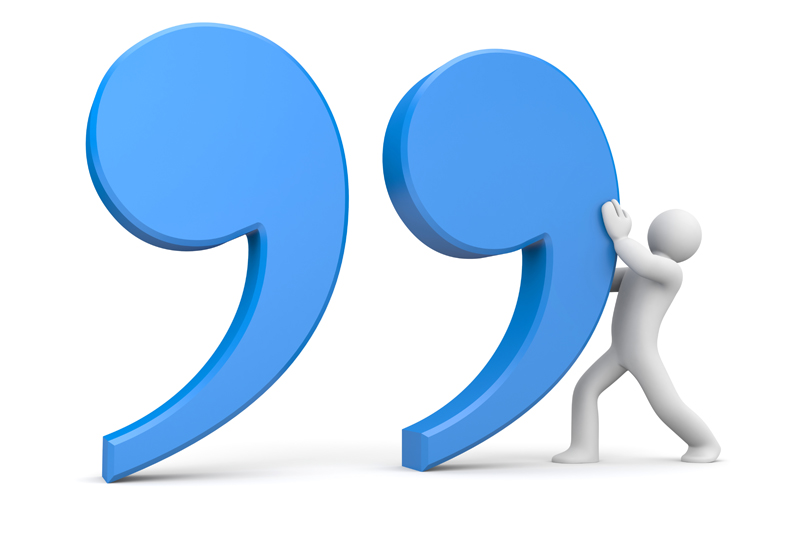 ---
ON MY HEELS
---
My three year-old was on my heels no matter where I went.
Whenever I stopped to do something and turned back around,
I would trip over him.
I patiently suggested fun activities to keep him occupied.
But he simply smiled an innocent smile and said,
"Oh that's all right, Mommy. I'd rather be in here with you."
Then he continued to bounce happily along behind me.
After stepping on his toes for the fifth time,
I began to lose patience.
When I asked him why he was acting this way,
he looked up at me with sweet green eyes and said,
"Well, Mommy my teacher told me to walk in Jesus' footsteps.
But I can't see Him, so I'm walking in yours."
~~ Author Unknown ~~
---
THE BLANK PAGE
---
A child's life is a blank page.
What will the first words be?
Shut up!
Get out of my sight.
Go play.
Don't touch!
You, that child's parent, write upon
These words teach fear.
They register unwantedness.
They say, "I don't love you."
Let your words teach gentleness and beauty.
Let them supply high moral principles,
courage to meet life's disappointments, pride in a job well done.
Use words that reflect your love:
Beautiful, son!
You did a great job.
Don't worry--we'll clean it up together.
I'm so proud of you!
When your child is grown, you will look at him
and see the words you wrote on that blank page.
Write words you will be proud of!
~~ Author Unknown ~~
Get a hot new XBox for FREE
You Should Also Read:
For All The Mothers...
Child Prose about GOD
Ways To Love A Child...


Related Articles
Editor's Picks Articles
Top Ten Articles
Previous Features
Site Map





Content copyright © 2021 by Danielle Hollister. All rights reserved.
This content was written by Danielle Hollister. If you wish to use this content in any manner, you need written permission. Contact Nicole Cardillo for details.