Beating the High Cost of Reading Books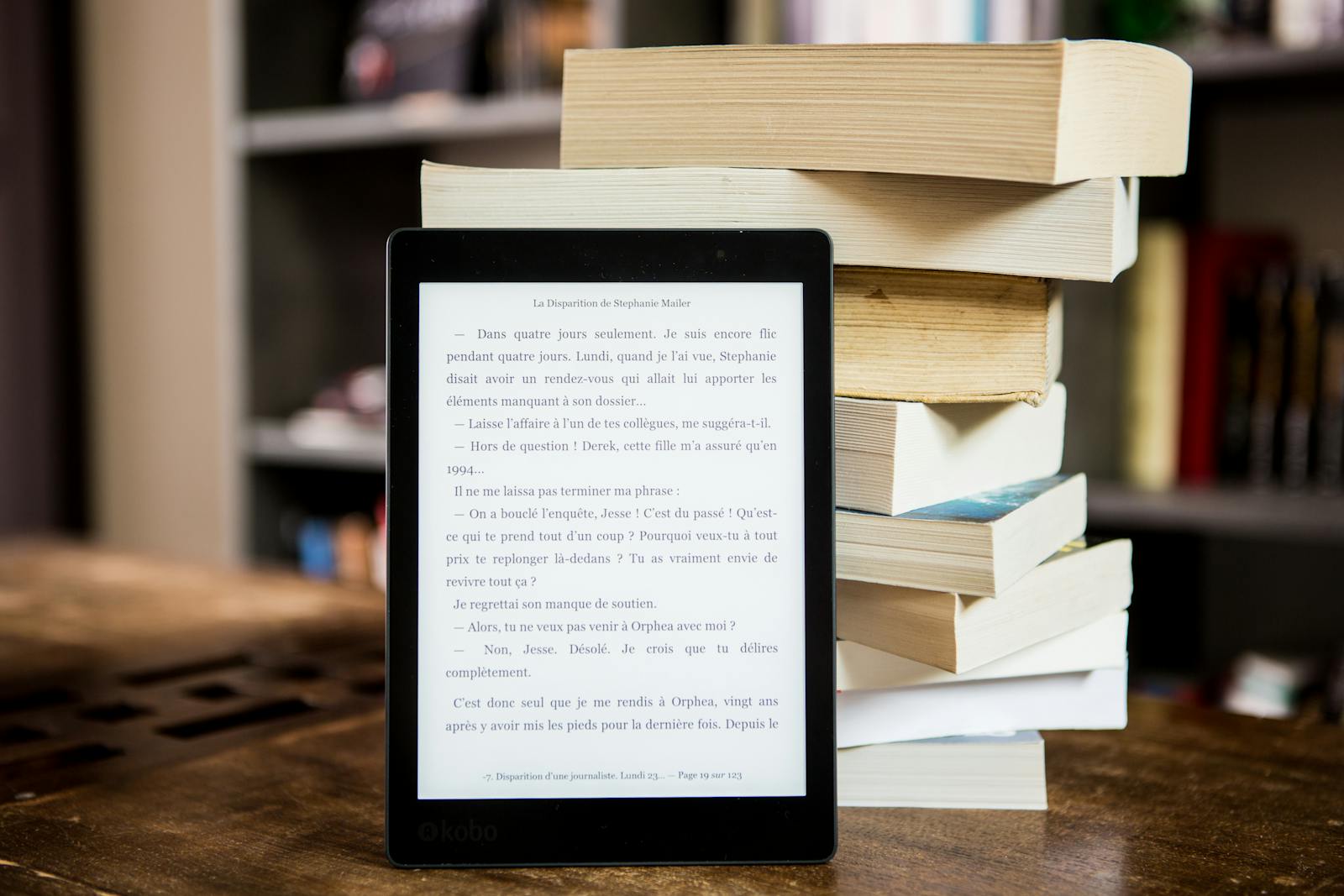 When a person reads just a few books a year, the cost of the books might not be a problem. When you read 10-20 books a month, reading can be an expensive activity. Years of practice have made me an efficient reader. I haven't monitored my reading rate, because it does depend a bit on how tired I am, the difficulty of the book, and how distracted I am at the time. Let's just say that any week that I don't read 3-5 books is an unusual week. With all of that reading material that I use, how do I afford it?
One answer to that question is two short words—buy used. First, compare the cost of a new book to a used book. Often the used book is substantially less expensive. Many times the used book is almost as good as new. Used books can be found at garage or jumble sales, in thrift stores, as trades with friends, in used book stores, or online. Online used book services are an easy way to find a particular book at a discount. If you are buying a textbook, first check the used books online. Recently, I bought a used college algebra book online in Amazon used books for $10; it sells for over $100 new. In addition to finding bargains, buying used books keeps books out of landfills.
Another way to lower the cost of reading books is to use an e-reader. I resisted e-readers, since I love the feel of a paper book in my hands and the act of turning actual pages. Then my husband, who was tired of waking in the middle of the night with the light on and me rolling on my current book, bought me a Kindle Fire for my birthday. How could I not use it? After a short learning curve, the Kindle became my new, best friend. We are Amazon Prime members, so I get a free book at the beginning of each month. There is a Prime lending library. E-readers also allow access to less expensive copies of new releases. In addition, I belong to a subscription service called Kindle Unlimited. I can borrow up to 10 books at a time. The total number of books that I borrow per month is unlimited. This service costs me $10 a month. Many of my favorite authors are not on Kindle Unlimited, but I have discovered authors that I would not have found, if I wasn't using this service.
Time has allowed many new e-readers, other than Kindle, to come onto the market. Each has their good points. The initial cost can be steep, but the savings offset that initial cost rather quickly, if you are a voracious reader. There are also apps for tablets, computers, and phones that allow you to read e-books.
Finally, using a local library is a smart way to get books to read. They have a large selection of books from every genre. If a library doesn't have a book that you want, they can often borrow it for you through the interlibrary loan program. Another plus for borrowing books is that you cut down on items in your household. You don't have to keep building bookshelves and finding places to put them! Your taxes help to pay for local libraries. Using them is a good way to save money.
Adult reading is important to keep your mind active and to model good reading habits for children that you interact with. If you love to read, don't let cost hold you back. There are ways to get around the high cost of books. If you have other suggestions for cost-cutting, please post them on the BellaOnline Reading Forum.
If you want an e-reader for all occasions, my son assures me that the Kindle Paperwhite is a good buy. Lightweight and free from glare, he loves his Paperwhite. While you are looking at the Paperwhite, you might also like to check out the Kindle Fire. I sometimes watch movies in bed with mine!
Kindle Paperwhite E-reader - Black, 6" High-Resolution Display (300 ppi) with Built-in Light, Wi-Fi - Includes Special Offers
NEWSLETTER:
I invite you to subscribe to our free weekly newsletter. This gives you all of the updates for the Reading Site. Sometimes, this newsletter has information on books and reading that is not in the articles. Fill in the blank below the article with your email address -
which is never passed on beyond this site. We never sell or trade your personal information.
Related links:
The Related Links below this article may be of interest to you.
There are times when I recommend an item related to my article and add an Amazon link, so that you can check it out. I am an Amazon Associate, and when you purchase an item after clicking on my link, I do make a commission for purchases made through that link.
You Should Also Read:
Adults Need to Read
Heckedy Peg Picture Book Review
Babies Love Reading


Related Articles
Editor's Picks Articles
Top Ten Articles
Previous Features
Site Map





Content copyright © 2022 by Connie Mistler Davidson. All rights reserved.
This content was written by Connie Mistler Davidson. If you wish to use this content in any manner, you need written permission. Contact Connie Mistler Davidson for details.