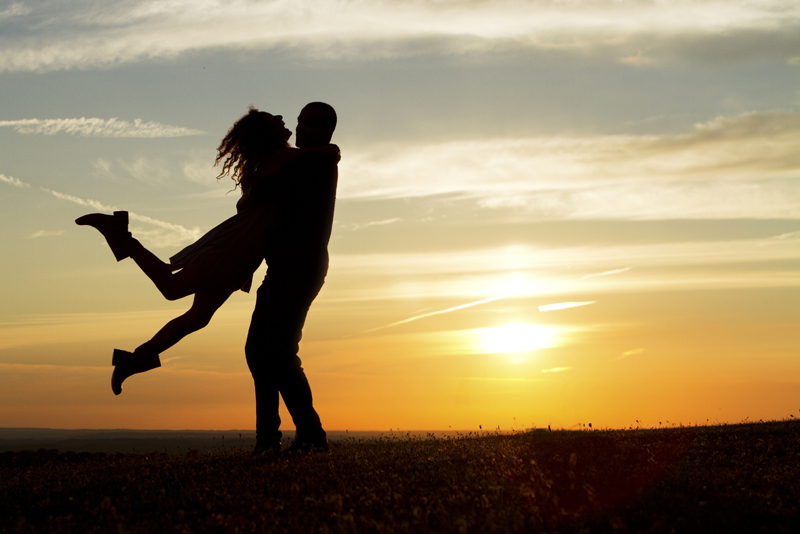 Yes, it is. This is an inventive and wildly creatively show. If you haven't heard the hype, Revenge, in short, is about a girl who moves to the Hamptons with one thing on her mind, cold-blood payback.

I was a little put off by the opening but it made up for itself in the end. How do you outwit the queen of the Hamptons? Subtly is the answer, and that is exactly how they play it in the show. It is unexpectedly witty, sinful, and oh so evil! I am not one for crazy antics of the Dynasty, Dallas, or Falcon Crest era's. Been there, done that. This is also not desperate housewives with a ridiculous twist on the mundane. Instead this is more in the style of a really dark Dawson's Creek but so much better. In fact it reminds me of something you would see on USA, no offense ABC. Although I do have to say the writing at ABC is looking up with the Modern Family Emmy nod.

The pilot did a wonderful job of defining the characters, why Amanda / Emily is there, and why Victoria Grayson is the wicked witch of the Hamptons.
Emily VanCamp, from Everwood and Brothers and Sisters, plays Emily Thorne, a twenty-something millionaire hell bent to avenge the unjust incarceration of her father when she was a child. These facts become clear as the pilot unfolds, and so does the depth of this girls planning in plotting the ultimate retribution. She did not just show up and is planning a huge massacre, no this chick is too smart for that. She has carefully planned every move, from the beach house she decides to rent to the innocent seduction of Queen Victoria's son. Yeah, this is going to be good.
Queen Victoria Grayson, played by Madeline Stowe, is not a woman to be played with. She is the ultimate evil queen and totally deserves everything she gets. Yes, Emily pushes the collision along but Victoria has no problem cutting the brakes to make sure she comes out on top. This seems to be what plotting Emily is counting on.

One of the twists in this black fairy tale is the handsome prince by the name of Jack Porter, played by Nick Wechsler from varying prime time guest spots. This rugged good guy is the son of the towns dock bar owner and plans to go on a trip on his boat "Amanda". We soon discover that he is in fact the childhood friend of Amanda/Emily and apparently hasn't been able to forget her. Poor Jack's plans are put on hold when he is forced to sell his boat to save his Dad's bar. Yes there is a speckle of heart, although from the first five minutes, it looks like Mr. Porter is going to be more involved in Amanda/Emily's Revenge than we are led to believe.

Putting Revenge to the three episode is going to be fun and I see a future for the show. The only drawback is how long can you plot and carry out revenge? A season, maybe two? We will have to wait and see.



Related Articles
Editor's Picks Articles
Top Ten Articles
Previous Features
Site Map





Content copyright © 2018 by Amy Romine. All rights reserved.
This content was written by Amy Romine. If you wish to use this content in any manner, you need written permission. Contact Maria Brown for details.