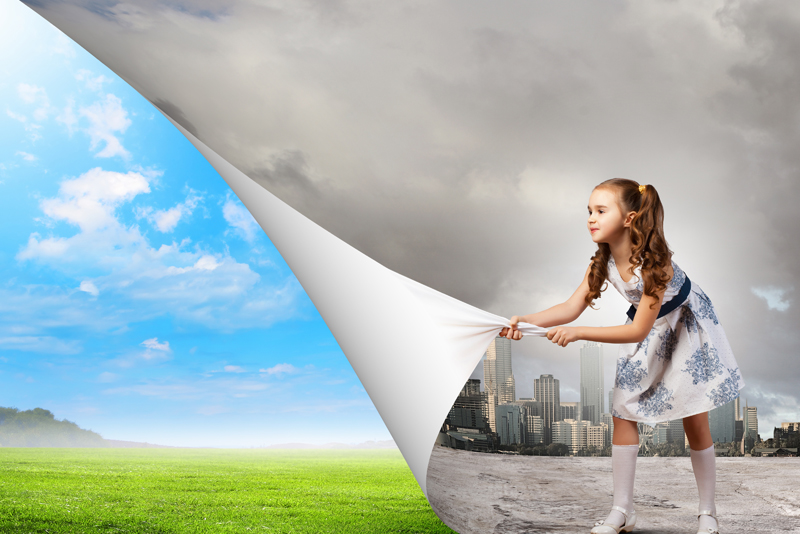 The look of a nuclear power plant is unmistakable, with those smooth and sloped cooling towers. I've always found them a little ominous, giving me a vague feeling of radioactive waves corrupting my body just by driving past.

Ok, maybe a little melodramatic there. But I do think that nuclear power is a bit of a mystery to most people. What the heck is actually going on in a nuclear power plant?

You might be surprised to learn that that actual electricity production is steam-driven, just like the more traditional fossil fuel power plants. The difference is that the heat to create the steam doesn't come from the burning of fuel, but rather from the nuclear fission reaction of the uranium fuel. Simple, huh?

Nuclear plants are fueled by long tubes filled with enriched (and radioactive) uranium pellets. When a molecule of uranium is struck by a neutron, it splits and releases more neutrons and heat. These neutrons continue reacting with the other molecules of uranium, which is called a chain reaction. And with each new neutron released, heat is also created. This is the heat that creates the steam to drive the electricity-producing turbines.

Other rods, called control rods, can be lowered between the rods of fuel. The control rods absorb the loose neutrons, and stalls the chain reaction. They are used to control the amount of heat generated, as well as a safety precaution to shut down the reaction in case of emergency.

Eventually, the fission reaction spreads through all of the uranium fuel and the chain reaction ceases. The fuel is now "spent" and needs to be disposed of. This is when the unpleasant nature of nuclear power steps in. The spent fuel is still extremely radioactive and there is no way to really dispose of it. It's stored underground where it will have to remain for thousands of years before it is safe again (yes, I said thousands). While the actual production of electricity is fairly clean, this build-up of radioactive waste is a major environmental problem. That's for another article.


Related Articles
Editor's Picks Articles
Top Ten Articles
Previous Features
Site Map





Content copyright © 2022 by Terri Paajanen. All rights reserved.
This content was written by Terri Paajanen. If you wish to use this content in any manner, you need written permission. Contact Farjana Amin for details.