Mauritshuis Museum Loans Art During Redo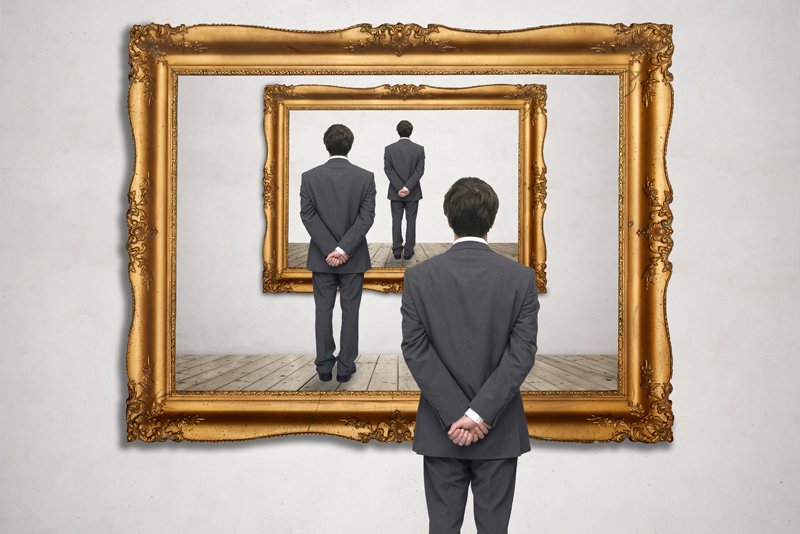 The past exhibition of loaned artwork from the Mauritshuis, The Hague proved to be a record breaking exhibit at the Frick Collection, New York. Other museums worldwide benefited from their two year renovation. I will discuss the collection.

Until January 2014, fifteen masterpieces from the Royal Picture Gallery Mauritshuis in the Hague, the Netherlands were on view at the Frick Collection, New York, including: Vermeer's "Girl with Pearl Earring" (1665), Carel Fabritius' "Goldfinch" (1654), and Rembrandt's "Simeon's Song of Praise" (1631), "Tronie" of a Man with a Feathered Beret (1635), "Susanna" (1633) and "Portrait of an Elderly Man" (1667).

Also included in the Mauritshuis exhibit at the Frick were: Frans Hals' portraits of "Jacob Olycan" (1625) and "Aletta Hanemans" (1625), Pieter Claecz's "Vanitas Still Life" (1630), Nicholas Maes' "Old Lacemaker" (1655), Gerard ter Borch's "Woman Writing a Letter" (1655), Jan Steen's "Girl Eating Oysters" (1858-60) and "As the Old Sing, So Pipe the Young" (1665), Jacob van Ruisdael's "View of Haarlem with Bleaching Grounds" (1670-75), and Adriaen Coorte's "Still Life with Five Apricots" (1704).

Three Johannes Vermeer paintings from the Frick's permanent collection were grouped together in the West Gallery: "Officer & Laughing Girl" (1657), "Girl Interrupted at Her Music" (1658-59), and "Mistress & Maid" (1666-67).

Vermeer's "The Girl with Pearl Earring" (1665) was on view alone in the Oval Room. Its popularity grew with Tracy Chevalier's 1999 historical novel by the same name, and the 2004 movie starring Scarlett Johansson.

Carel Fabritius' "Goldfinch" (1654) painting was said to overshadow "The Girl" in terms of sales in the museum's gift shop (mugs, tote bags). Popularity may be due to the 2013 novel by Donna Tartt.

Most of the remainder of the Mauritshuis collection were sent to the Gemeente museum in the Hague. The exhibit, "Masters from the Mauritshuis" runs until mid 2014. Some of the paintings include: Paulus Potter's "The Bull," Johannes Vermeer's "View of Delft," and Rembrandt's "Anatomy Lesson of Dr. Nicholaes Tulip."

You can own a Giclee print of Carel Fabritius' beloved "Goldfinch" painting.



Related Articles
Editor's Picks Articles
Top Ten Articles
Previous Features
Site Map





Content copyright © 2022 by Camille Gizzarelli. All rights reserved.
This content was written by Camille Gizzarelli. If you wish to use this content in any manner, you need written permission. Contact Camille Gizzarelli for details.