Wild flowers for your English Garden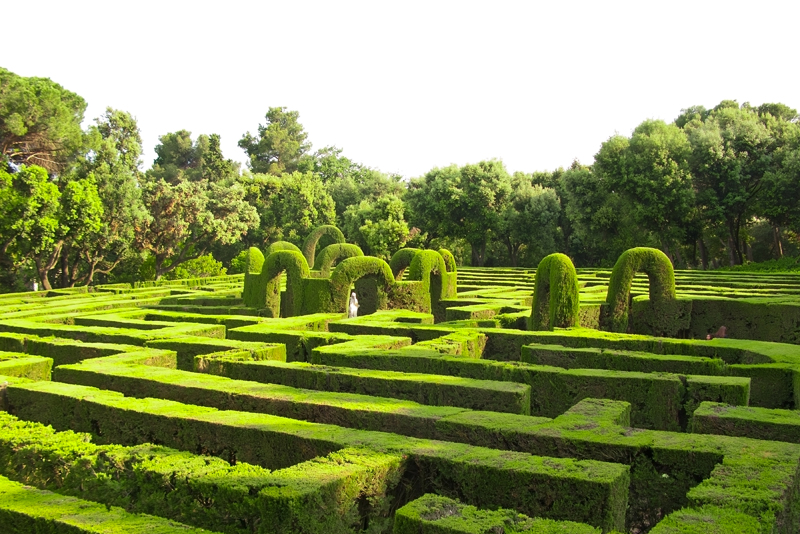 An English Garden always has a space for traditional wild flowers.
They add a touch of beauty and freedom to your garden and ideally you let them self seed where they will.
I know some of you prefer to keep plants grouped together with no interlopers - but perhaps you could make allowances for a few of these beauties!
Here is my list of English Garden Wild flowers that you can incorporate into your garden – all are easy to grow.
Cowslips or Primula veris – have lovely pale yellow scented flowers - they grow to 6inches (15cms)and prefer semi shade. It flowers in the spring.
Be sure to buy ones that have been grown in a nursery and not taken from the wild. The Wild Cowslip nearly disappeared from the English countryside as so many people dug them up for their gardens – now thankfully they are protected.
Dianthus gratianpolitanus - a long name for the little Cheddar Pink. This has scented pink flowers from May to early August. It also grows to 6 inches (15cms) but likes a sunny spot in your garden.
Meadow Cranesbill or geranium pretense will flower its little heart out for you. It has lovely gentle purple/blue blooms from June to late August.
It enjoys and thrives in a sunny spot and left to its own devices will self seed itself around your garden. Let it grow and then dig up those you do not want and give away to friends and family! Grows to 24 inches or 60cms.
Meadow Sweet is a plant for the semi-shade and will thrive in a damper spot in your garden – if you plant it in a drier area give it plenty of mulch and water each day if it doesn't rain!
It has creamy white flowers that have the scent of almonds and will flower from June to September, growing to 36 inches or 90 cms.
The lovely Ox eye daisy or Moon daisy traditionally grown near the herb garden - will grow in sun or semi shade. It flowers from June to early September – reaching 24 inches or 60cms.
Granny's Nightcap, Wind flowers or Wood anemones (Anemone nemorosa) flower from March to May. They have beautiful white or mauve blooms and are best grown in large quantities if at all possible!
They naturalize in wild woodlands so prefer a shaded or semi shaded spot and loamy soil, with well-rotted manure, or leaf mould dug in to conserve the moisture.
The tubers should be planted in October to flower the following spring – zones 4 to 8.They grow to 6 inches or 15cms. The flowers appear before the main leaves and add that touch of magic to your spring garden.
Mulch them in the autumn to protect the tubers.

Enjoy your English Garden






Related Articles
Editor's Picks Articles
Top Ten Articles
Previous Features
Site Map





Content copyright © 2023 by Hellie T.. All rights reserved.
This content was written by Hellie T.. If you wish to use this content in any manner, you need written permission. Contact Carol Chernega for details.