Mothers and Other Liars Book Review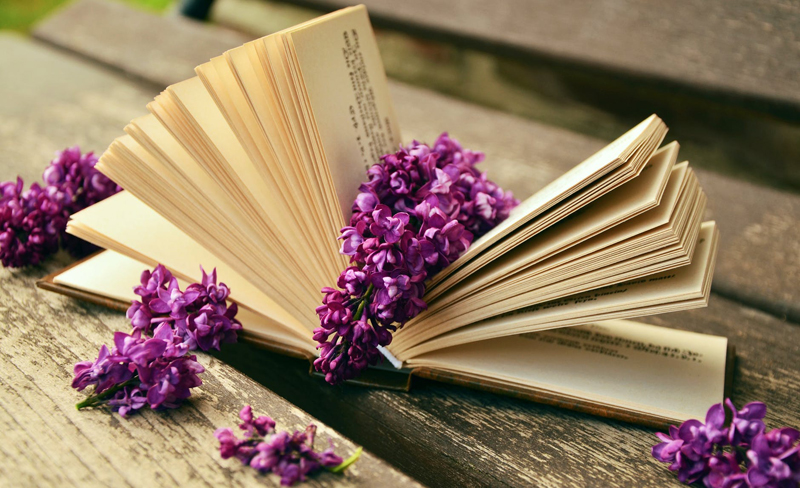 While browsing through the local library for something good to read, Mothers and Other Liars by Amy Bourette caught my eye because of the title. I am glad I did not have anything to do for the next 24 hours because this story kept me up all night!

This novel has perhaps one of the best opening paragraphs I have ever read.

"Ruby Leander's third life ends with the flip of a page. The photograph catches her eye first. Then the words shriek at her, in stark black and white. Lines of type shift on the page, curl into a tight ball. somersault, gathering sentences, whole paragraphs, gaining momentum. And just like that, on an otherwise ordinary Thursday, this life is over."

After reading this I knew I had to check this book out. The story is about Ruby and her daughter Lark. Ruby find Lark at a truck stop on her way to California after Ruby's grandmother passes away. Ruby is immediately sympathetic to Lark because Ruby herself was abandoned by her mother at a very early age. Ruby on a whim decides to keep the baby. If the baby is in the trash, no one will miss her, right? For 9 years, Ruby and Lark live and thrive near Santa Fe, New Mexico. One day Ruby is flipping through a magazine and sees a picture of a baby who has a stuffed giraffe gripped in its little hands. Lark had a giraffe when Ruby found her. Thus begins the roller coaster ride of the story.

We follow Ruby and Lark through the discovery of her birth parents. Ms. Bourette's writing style is very similar to Jodi Picoult. I was sucked in immediately and could not put this down. I had to know what happened next. Should Ruby come forward about her story? What would happen to Lark? Could she live without Lark? Would Ruby willingly hand over the child she has raised as her own? There are a lot of characters that get involved in this story and whose lives are affected by every decision Ruby makes.

While at times the story was a little predictable and the end was somewhat unrealistic, this is a great what if story and it makes you evaluate what would you do and not do if you were in this situation. If you like that twist-ending, moral dilemma type of women's lit, I recommend this one.

I highly recommend this book. Make sure you have to set aside time to get so entwined in the story that you stay up until 2 am to finish it.





Related Articles
Editor's Picks Articles
Top Ten Articles
Previous Features
Site Map



Follow @womenslitbella
Tweet





Content copyright © 2023 by Jeanette Stingley. All rights reserved.
This content was written by Jeanette Stingley. If you wish to use this content in any manner, you need written permission. Contact Jeanette Stingley for details.