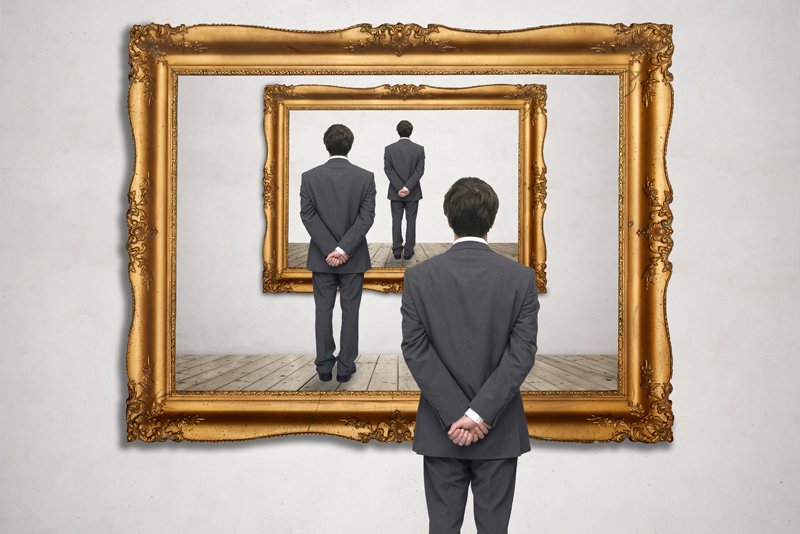 When discussing the female body, many artists come to mind. I will compare those taking a more classical approach: Giorgione, Titian, Ingres, and Manet.

Some observers may find these reclining figures titillating, others will find them fine examples of classical art. Why does society view Michaelangelo's "David" as a great sculpture, but act shocked when we view Titian's "Venus of Urbino" from the same time period? There is a double standard in the art world.

The subject of the female body was rare in Greek and Roman antiquity. With very little inspiration, Giorgione (1477-1510) painted what is known as the "Dresden Venus." It is also known as "Venus Sleeping in a Landscape" and resides at Gemaldegalerie Alte Meister, Dresden, Germany.
All artists to follow used Giorgione's painting as a model for their personal interpretations of the ideal beauty. His "sleeping beauty" is naked, reclining on a sumptuous fabric, in the lush Italian countryside.

The next artist to follow was the great Titian (1488/89-1576) and his "Venus of Urbino." It was first purchased by Guidobaldo II della Rovere, duke of Camerino, future duke of Urbino. It now resides at the Uffizi Gallery in Florence, Italy.

But contrary to the sleeping "Dresden Venus," Titian's Venus is alert, reclining on a bed with silk sheets. She is holding flowers in her right hand while her dog is asleep at her feet, and her maidservants are moving about the house. She is staring at us, or the artist, Titian.

Centuries later, the Impressionist Manet (1832-1883) painted the very controversial "Olympia." It was considered indecent when exhibited at the 1865 Salon. The model was Victorine Meurent, Manet's model and companion, but he called her "Olympia." Once again, the subject is naked, reclining on a bed with satin sheets. Her maid brings her the many flowers that are gifts from her admirers. And again, her focus is on us, or the artist, Manet. She is very much akin to the actress of today, posing for the paparazzi. It was said that Manet was inspired by the women who bathed by the river.

Ingres (1790-1867) captures the ideal female with his "Odalisque." This name is from the Turkish word "odaliq," for chambermaid or maidservant. What a role reversal we have here! Instead of a woman with a maidservant, the woman is the chambermaid herself. Ingres elevated her social status with the stroke of a paintbrush.

Have you noticed how Ingres adds an extra vertebrae to the backbone of his Odalisque?
He is using "artistic license," a subject that I have explained in another article by the same name.
https://www.bellaonline.com/articles/art8758.asp

My favorite Ingres painting is "Odalisque in Grisaille" from the Metropolitan Museum of Art in NY. It is a rather large canvas painted in tones of grey. But if you look closely, she displays a lovely pink earlobe.

You will find the female body as the model for many artists. We have seen the female body representative of Venus from mythology.
Art is, and always will be, how you view it.

Behold, this wonderful print of Manet's "Olympia."







Related Articles
Editor's Picks Articles
Top Ten Articles
Previous Features
Site Map





Content copyright © 2022 by Camille Gizzarelli. All rights reserved.
This content was written by Camille Gizzarelli. If you wish to use this content in any manner, you need written permission. Contact Camille Gizzarelli for details.