Knitting and Keeping Track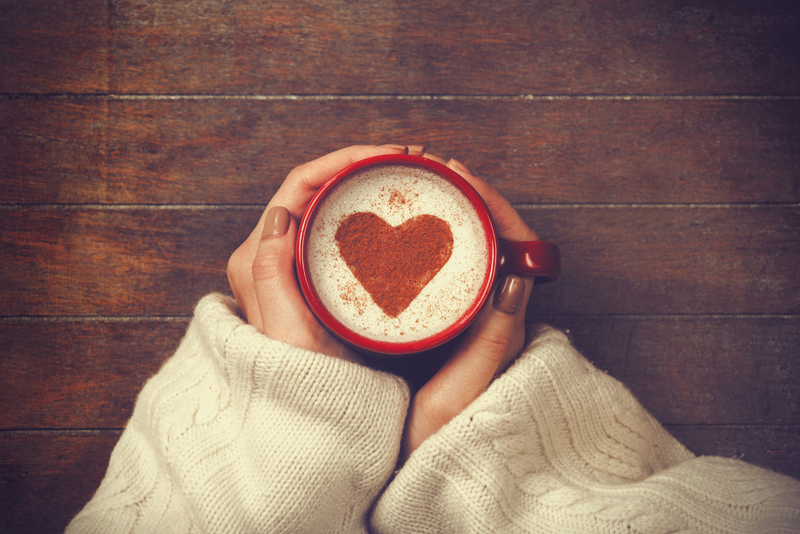 When you knit a project unless it is a very plain pattern at some point you have to keep track of how far along you have come, where in the pattern you are, or what row you are knitting. This can be accomplished in a variety of ways and with a variety of tools.

There are on the market some fancy tools, there is even an iphone application, but you don't need to spend any money to get good results. One of the simplest ways to keep track is to simply write directly on the pattern. This is not always the best choice since you may be borrowing the pattern, you may not always have the pattern with you, or you may have made this pattern over and over again and writing on it is becoming less clear. If you want to do this though, make a copy of the pattern and write on it to your hearts content. When you have finished just recycle the pattern and you are done.

Another way of keeping track is to keep a piece of paper (a three by five card works well) with your project. On the paper you might want to note what project it is for and how many pattern repeats there are or rows you are working and then just use tick marks to keep track of where you are within the pattern repeat or what row you have completed. You have to make sure you keep this piece of paper with the project so that when you pick up the project after some time goes by you will know where you stand.

Yet another method of tracking rows, this method works well for socks and sleeves which are worked separately but are nice to have the same when you are finished, is to use coil-less pins at the beginning of every tenth (or whatever increment you decide) row.* For example, if you have a sock that needs to be 70 rows to make the gauge to the heel, and you are working in the round, when you get to the beginning of the round of row eleven, put a pin in the last stitch worked (which is the last stitch of row 10). Continue working rows eleven through twenty and put another pin in the last stitch of row twenty. When you have seven pins you will have seventy rows and don't need to recount. This saves you from have to stop and count repeatedly and when you make the second sock you know you have to make 70 rows to have them be the same.

In other projects that you are working on that have pattern repeats within a row, using stitch markers to separate out the pattern repeats also help you keep track. For instance, you have a pattern that is made up of seventeen stitches, you are working on a projects that has 170 stitches in a row, you will need to repeat the pattern 10 times. If you put a stitch marker every seventeen stitches you will know at every stitch marker that you should be a the beginning of the pattern repeat and not be surprised at the end of the row. This will save having to undo stitches.

The possibilities for keeping track are endless, but by keeping track you will minimize the amount of time you spend trying to figure out where you are so that you can maximize the amount of time you spend knitting. There are also row counting bracelets and commercial counters that work also, but I find paper and pencil, stitch markers and coil-less pins work just as well and you probably already own them!

*Thanks to Barbara and Tamsin from my local knitting guild for this very helpful suggestion.


Related Articles
Editor's Picks Articles
Top Ten Articles
Previous Features
Site Map





Content copyright © 2018 by Marjorie Colletta. All rights reserved.
This content was written by Marjorie Colletta. If you wish to use this content in any manner, you need written permission. Contact Korie Beth Brown, Ph.D. for details.