Lauder Gift of Modern Art to Metropolitan Museum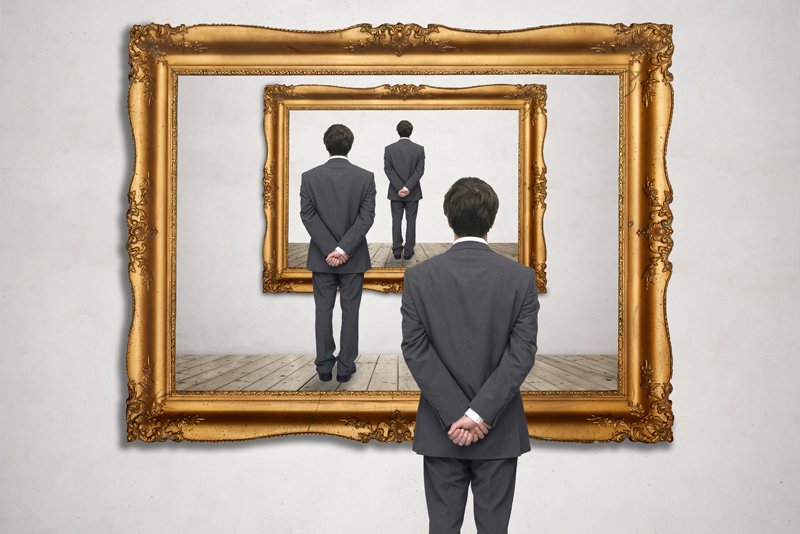 The Metropolitan Museum of Art, NYC is 'encyclopedic' in that it can exhibit over 5,000 years of art history. Adding to their fine collection of modern art will be Leonard Lauder's gift of 78 Cubist paintings.

I will admit one of my most memorable experiences at the Metropolitan Museum of Art was the "Painters in Paris:1895-1950" exhibit in 2000; Philippe de Montebello was Met museum director at that time.

I was mesmerized by: Picasso's Blue Period, Modigliani's nudes, Balthus' voyeurism, Matisse & Bonnard's love of color, and Rousseau's depiction of nature. Already a lover of historical art, I was 'swept away' by this new wave of modern art.

The Museum of Modern Art (MOMA) identifies modern art as the time of the "Industrial Revolution" – from the 1860's – 1970's.

In 2013, Thomas P. Campbell, CEO and Director of the Metropolitan Museum of Art announced the generous gift by Leonard A. Lauder of: 33 works by Pablo Picasso, 17 by Georges Braque, 14 by Juan Gris, and 14 by Fernand Léger. Also, Campbell announced the establishment of the Leonard A. Lauder Research Center for Modern Art.

Campbell, in a 2013 interview by Montebello, spoke of 85% of the museum's collection being gifted. He discussed the function of the museum is its ability to "spark curiosity" and that it is "a place of reflection and self discovery."

You can see the interview of Metropolitan Museum of Art director Thomas Campbell by former museum director Phillippe de Montebello.
https://artdaily.com/news/67493/Tri-State-area-s-NYC-ARTS-to-feature-interview-by-Philippe-de-Montebello-with-Thomas-P--Campbell

The Lauder Cubist collection comprises the following works:
Picasso's "The Scallop Shell" (1912), "Woman in an Armchair (Eva)" (1913), "Still Life with Cards, Glasses, and Bottle of Rum" (1914)
Braque's "Trees of L'Estaque" (1908), "The Violin" (1912)
Léger's "Houses Under the Trees" (1913), "Composition (The Typographer)" (1917-1918)
Gris' "Portrait of the Artist's Mother" (1912), and "Figure Seated in a Café" (1914)

Lauder's collection of 20th century art will open in the fall of 2014.

You can own a copy of the publication accompanying the 2000 exhibition of "Painters in Paris 1895-1950" at the Metropolitan Museum of Art, NYC.


You Should Also Read:
'Painters in Paris' at Met Museum


Related Articles
Editor's Picks Articles
Top Ten Articles
Previous Features
Site Map





Content copyright © 2022 by Camille Gizzarelli. All rights reserved.
This content was written by Camille Gizzarelli. If you wish to use this content in any manner, you need written permission. Contact Camille Gizzarelli for details.