Little Miss Muffet - Background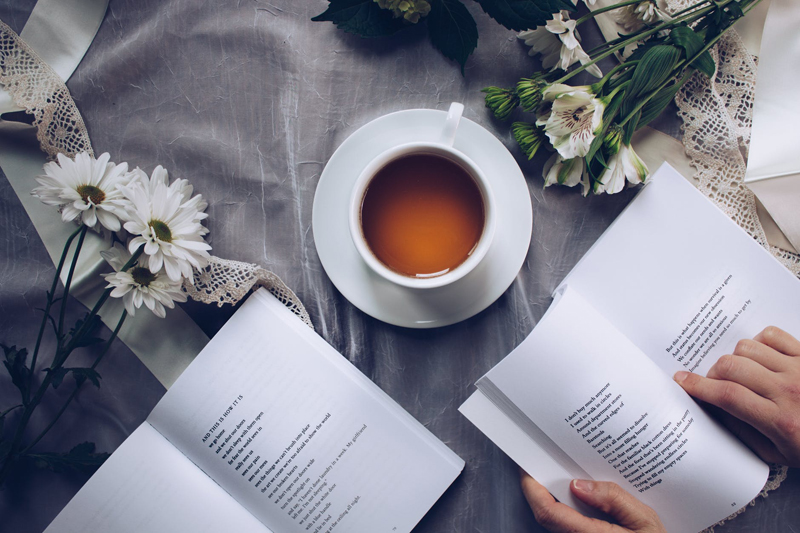 Usually when we say "poetry", we think of structured verse with high meaning and feelings. Such poems we read when we get older, but for most of us our very earliest exposure to poetry is in the form of nursery rhymes. Rhymes, true to their name, are usually extremely rhyming and concise in structure and are a verse or two long at the most. They are mostly pretty simple and easy to follow and understand.

Nursery rhymes are an integral factor in any person's childhood. Almost all of us grow up listening to, reading, learning and singing nursery rhymes. Out of the plethora of nursery rhymes available these days, some of the most well-known and best-loved ones are the traditional nursery rhymes. A few examples of traditional rhymes are "Mary had a Little Lamb", "Humpty Dumpty", "Hickory Dickory Dock", "Jack and Jill" etc.

Most of these rhymes are what they seem – a simple telling of events normal or mythical in nature. But it is popular belief that some rhymes have a darker history behind their writing.

One such rhyme that is credited with a past is "Little Miss Muffet". Almost all of us have read this rhyme at least one time in our lives. For those who have never read the rhyme, here it is:

Little Miss Muffet
Sat on a tuffet
Eating her curds and whey
Along came a spider
And sat down beside her
And frightened Miss Muffet away.

This is the earliest and most famous version of the rhyme but many later versions are also available. There are two distinct theories surrounding this rhyme. One theory states that the rhyme was written by Dr. Thomas Muffet - a fifteenth-century entomologist - for his step-daughter Patience Muffet. It is possible that being an entomologist he often had to work with spiders and that his daughter, like most girls of her age, was scared of these critters her father worked with. Therefore he might have written this rhyme as a playful ditty showing his daughter's feelings about the subjects of his study. This explanation is the most feasible especially because he is credited with having written another poem called "The Silkworm and their Flies".

Another and more sinister theory relates that the Miss Muffet is a reference to Mary Queen of Scots and the spider a reference to the Presbyterian minister John Knox who was against the Roman Catholic queen. This theory can be considered far from the truth because Mary Queen of Scots was a pretty clever and ruthless woman who was bent on power. That picture does not accord with the pretty picture of a "little Miss Muffet" who was frightened of a spider. Also, Mary had John Knox arrested for treason while in the rhyme little Miss Muffet is scared of the spider.

It is interesting that a simple nursery rhyme can be the subject of so much speculation!



Related Articles
Editor's Picks Articles
Top Ten Articles
Previous Features
Site Map





Content copyright © 2022 by Sheena Esther Janakie. All rights reserved.
This content was written by Sheena Esther Janakie. If you wish to use this content in any manner, you need written permission. Contact Karena Andrusyshyn for details.