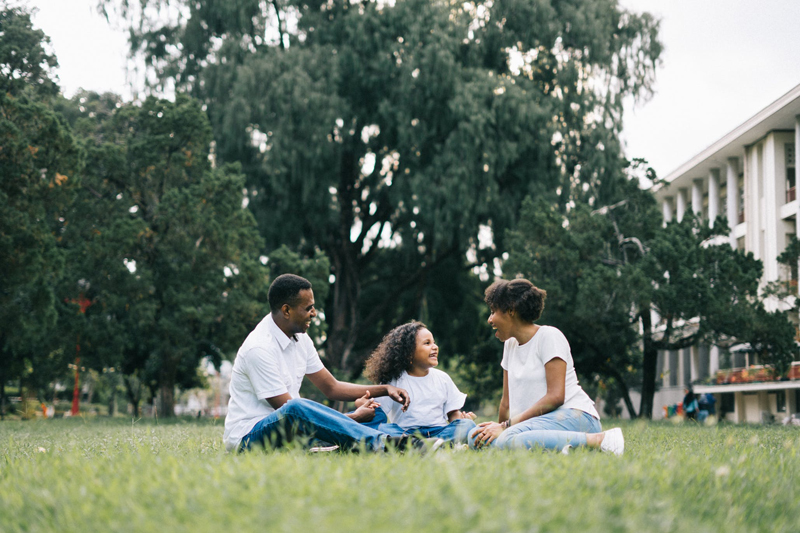 Forgiveness. To forgive. Easy to say, but sometimes very difficult to do.

I am grateful that God woke me up this morning, and that He has granted me another day to get things right. As with everything I say or may write, it is my opinion or belief. And one is not subject to agree with me. Yet I would pray that you would respect who I am as an individual; surely as I would you.

It is my fondest prayer that this day finds you doing well and in elated spirit. That you would receive all that God has ordained for you today. And that this new week is met with revitalization and expectancy for something awesome to happen in your life.

Forgiveness has been heavy on my heart. I have encountered some very hairy situations that would tempt me to hold onto a grudge and be very unforgiving. Which, for those who know me well, is totally outside my character. Yes, forgiveness. It is so easy to say, but so very hard to practice at times. However, it is imperative that we do [forgive].

I have seen the effects of unforgiveness on a person. It tends to leave a person bitter, anxious, cold and very lonely. The spirit of unforgiveness can be quite isolating. It tends to lead to mis-trust and a host of other isolating traits.

Forgiving someone is not to the benefit of the person(s) being forgiven; it is always to the benefit of the one forgiving. Forgiveness frees you from bitter and negative emotions that can be toxic and destructive in your life.

Perhaps someone has done something so heart wrenching, that it seems impossible that you could ever forgive this person. After all, if you forgive them then who is going to remind them of how terrible they are? If you forgive them, does that mean you accept what they have done and give them a pat on the back for hurting or destroying your life? No. Not by any means am I suggesting that. There are consquences to our actions. Whether they're good actions, or evil actions.

My concern lies with you: the person with the power to forgive and to be free from a destructive path. What we may not realize is that the enemy works two-fold. He not only wants to use the person who is doing his bidding; he wants to destroy as many people as he can with one full swoop.

It may seem trite to some, but I know that I must forgive just as God has forgiven me. I don't have to have a relationship with these people. I don't even have to converse with them; but I must forgive. Not for them--for me. To ensure that I don't leave an open door for the enemy to come in and have a chance to wreak more destruction.

I will share this with you. On July 7, 1988, my father was murdered. He was stabbed to death while helping a family member who was in a fight. He got between them and was stabbed in the back. He never made it to the hospital. This happened two months before my seventeenth birthday and my senior year. Anger is not the word that I would use to describe how I felt; it went way beyond that. Bitterness immediately started to set in. I was angry with everyone. I was even angry at God, and told Him so. I literally hated my stepmother. I blamed her most of all, because it was her uncle who did it. At the funeral I sat on the opposite side of the church. Away from any family members. I dared them to come near me. It took me a while to get through the anger, bitterness, and unforgiveness. The pure hate that was in my heart. It changed me. It changed everything.

I thank God for loving me the way He does; because He has a way of sending you His angels without you knowing it. That October, I attended a College weekend. It changed my life. While there I met this young lady who was a senior. She just walked right up to me, put her arms around me, and started to pray. She gave me this hug that felt like fire, and the next thing I knew I was bawling like a baby. I don't know how long I cried; but when I was done I felt free. I heard one word: forgive. And when I did, my life changed and I was free.

I'd be lying to you if I said that I just started loving on my stepmother and everything was all peaches and cream. It took a while. I forgave, but it took me a while to be able to speak to her and embrace her. In 2004, her uncle was released from jail. My brother didn't want to tell me at first. He didn't know how I would take it. I was fine with it. I hoped that he made peace with God before he leaves this earth.

I learned through the years that my time, my life, is too precious to let someone else's actions rob me of what God has for me. I cannnot allow them to rob me of time that I will never see again. If I did, then I allowed them to victimize me yet again. Once is more than enough.

Forgiving someone frees you. It is a benefit to you. And for those you love and love you. Time can never be regained. Why harbor something that will rob you of peace, joy and happiness? You know, I have always believed that God knows how to take care of His own. Whether we see it or not; there is always a price to pay. So why not leave it for God to collect? While you receive all that God has for you. Forgive and move on. Get your life back. Living well and prospering can be the best medicine.

I pray that this week finds you with a forgiving heart, filled with blessings, and prosperous in all your endeavors. Be Blessed.




Related Articles
Editor's Picks Articles
Top Ten Articles
Previous Features
Site Map





Content copyright © 2023 by Ruthe McDonald. All rights reserved.
This content was written by Ruthe McDonald. If you wish to use this content in any manner, you need written permission. Contact Ruthe McDonald for details.