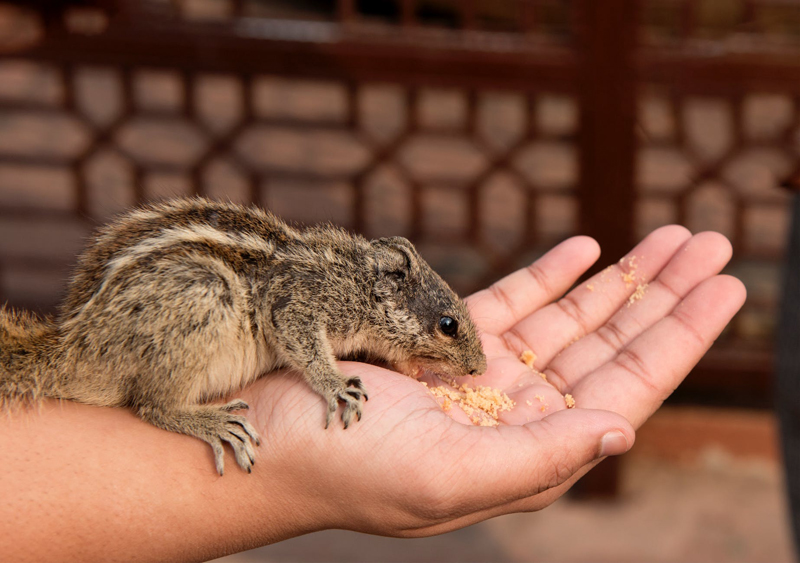 Diana Geiger Exotic Pets Editor
on
Though, I prefer over easy, or even a three minute, however, never scrambled – until now. This crazy game is addictive. I was "just testing it" for a very long time last night. Which is why, it is not up yet for you to use. (It is now lol) It really is fun, relaxes a person, and melts them into a little puddle. Frankly, Hangman got tested a lot too. The next game I am suppose to put together is WordSearch, so frankly, I doubt if you see me the rest of the day, because I love word search puzzles. (It must be tested, remember?)
These games are fun; it also tests your knowledge on all the different exotic pets. One or two of the words tripped me up, and I
made
the words. Some are pretty easy; if you remember some game show where you can buy vowels (I don't watch television very often, and don't know the name of it.) Start with a vowel, no worry I won't charge you a single plug nickel for a vowel, go for it. Now, just look to see what is left over. That is all the hints I am dropping today; except for perhaps, some exotic pet specific hints.
A nine letter word for an animal that doesn't have a diet we encounter that often. I ran into quite a few of them the year I lived in Oklahoma. I doubt if it would be feasible to have one as a pet, but they sure are cute.
What is the nine letter word that covers three categories of exotic pets, exotic pet Invertebrates, amphibians, and reptiles? That article is in queue to go live shortly, so sifting through the exotic pet articles will only help you a bit, especially if you look under insects, reptiles, and so forth.
We work all day, get the kids ready for bed, and just when we have time to play with the exotic pet that we love, it is time for us to go to bed, and time for this class of animal to get up and get bushytailed. What is this type of animal? (Nine letter word.)
Another nine letter word for something that is less scary than hairy. Luckily they are coordinated otherwise they could get tangled in their multitude of legs; more than four :)
Have a good time with
WordScramble
I certainly did. I am off to "test" another game, you can go relax and unwind, and melt into a relaxed puddle.
By the way, all the words are not nine letters. You will even find gcae. Rofl
MYSTIFY Word Scramble Board Game
MYSTIFY Word Scramble Board Game



Scrambled Quotes, Anagrammers, Famous Name Anagrams, Transadditions,
Double Scrambles


The Everything Word Scramble Book: Over 700 Brain Twisters for Word Lovers (Everything Books)


Scroll down a litter further and sign up for the exotic pet's newsletter. Your email is 100% safe, I never even see it. You will receive a newsletter twice a week. Once in a great while an emergency newsletter may go out, but this would be only for a big illness outbreak or other emergency. Subscribe so you will know when new content comes out!

If you have a comment about this article, if you have a question, or just want to say hello, stop by the Exotic Pet Forum! Comment Here

Feel FREE to Contact me anytime. You can reach me via my bio page. Click on my name.

Contact Diana
My Exotic Pet Shop

This site needs an editor - click to learn more!

You Should Also Read:
Complete Exotic Pet Index
Ferrets: A Complete Guide EBook 2.50
Children's Pet House (For Kids)




Related Articles
Editor's Picks Articles
Top Ten Articles
Previous Features
Site Map





Content copyright © 2023 by Diana Geiger. All rights reserved.
This content was written by Diana Geiger. If you wish to use this content in any manner, you need written permission. Contact BellaOnline Administration for details.