In Her Presence, A Book Review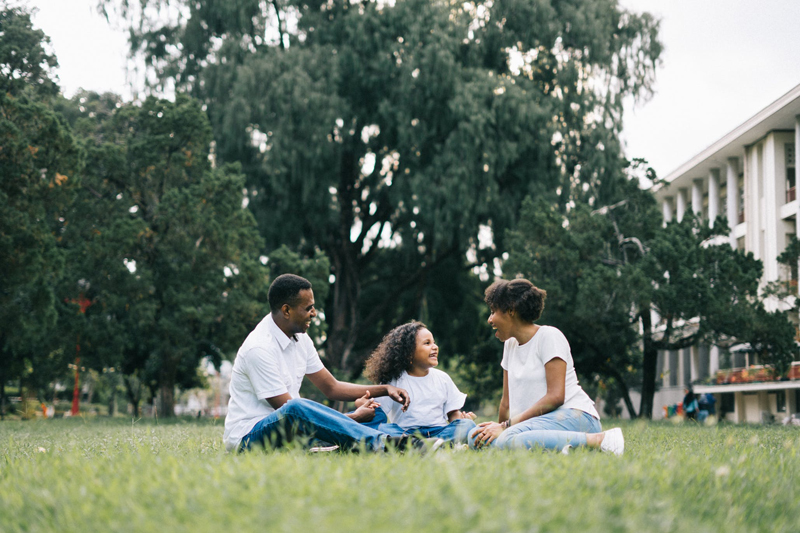 Are you looking for a page turner to read this summer? Then, IN HER PRESENCE: A HUSBAND'S DIRTY SECRET, by Nancy Weaver may be the book you are looking for.
Nancy Weaver, spins a tale that will leave you on the edge of your seat, not wanting to put the book down. Each page urging you to continue on. IN HER PRESENCE, a story set in the 1950's south, is inspired by real life events.
When I picked up, IN HER PRESENCE, I had no idea how much I would not be able to put it down. It's saga was gripping, heart wrenching, and unbelievable, as much as it was real. Nancy Weaver, has brought to light many dark and harsh family secrets, through the gripping tale of the, Poyegoode family.
At 28, and divorced with six children, Maebelle Hawkins moves to, Derriene Crossing to find herself a rich husband. Someone to take care of her and her children, and rescue her from a life of "cooking for rich, white people". While at a Juke house, she meets handsome, wealthy farmer, Rufus Poyegoode. It doesn't concern, Maebelle that, Rufus is already married. All she knows, is that a well-off, good looking, light-skinned man, is interested in her, and she has to have him. He is the answer to her prayers.
Unbeknownst to Maebelle, Rufus Poyegoode harbors a treacherous secret that he will use against, Maebelle and her children. After he proposes to Maebelle, she believes her life has taken a turn for the better—all her hopes and dreams finally coming true. Maebelle's friend, Leslie, tries to warn her. But Maebelle has a determined mind and knows what she wants.
Reality finally sets in for, Maebelle, after she sends her sons to live with their father, and she and her daughters move in with ,Rufus. The marriage is anything but what she expected. Rufus doesn't love her, but despises and hates her for who he believes she is, and who she reminds him of—a woman by the name of, Olga Berry. When, Rufus looks at, Maebelle, he sees Olga Berry, his surrogate mother—his abuser. He believes, Maebelle is one of Olga's estranged daughters. He determines to exact his revenge on his surrogate mother, by taking it out on, Mabelle and her children. Maebelle is unable to convince, Rufus that she is not kin to this, Olga Berry woman. It is, too late for Mabelle and her daughters. They are at the mercy of, Rufus Poyegoode, and his evil plans for revenge.
Maebelle and her daughters are cut off from the outside world. Rufus is determined to have his land worked, and not pay for outside labor. He uses, Maebelle and her daughters, until they each resign to a life of just existing. Never escaping the harsh reality of, Rufus Poyegoode.
When their daughter, Tara Poyegoode grows up, she is determined to get off her father's land. She hates the way her father treats her mother, and her family. When the opportunity to go to school arrives, Tara is excited at a new world of possibilities. When she decides she wants to go to college, she learns that her father has no intentions of letting her or any of his children leave the farm. Tara determines to rescue herself, and her family from her father's evil clutches, before he destroys her dreams.
IN HER PRESENCE, is a gripping tale that will find you on your seat, routing for the Poygoode children. Nancy Weaver's storytelling ability, shines in this novel.
"In Her Presence: A Husband's Dirty Secret"
By Nancy Weaver
307 pp. Time & Chance Publishing
$15.99,US
$19.99, CAN.
You Should Also Read:
Nancy Weaver


Related Articles
Editor's Picks Articles
Top Ten Articles
Previous Features
Site Map





Content copyright © 2023 by Ruthe McDonald. All rights reserved.
This content was written by Ruthe McDonald. If you wish to use this content in any manner, you need written permission. Contact Ruthe McDonald for details.