Word Search Rhyming Exotic Pets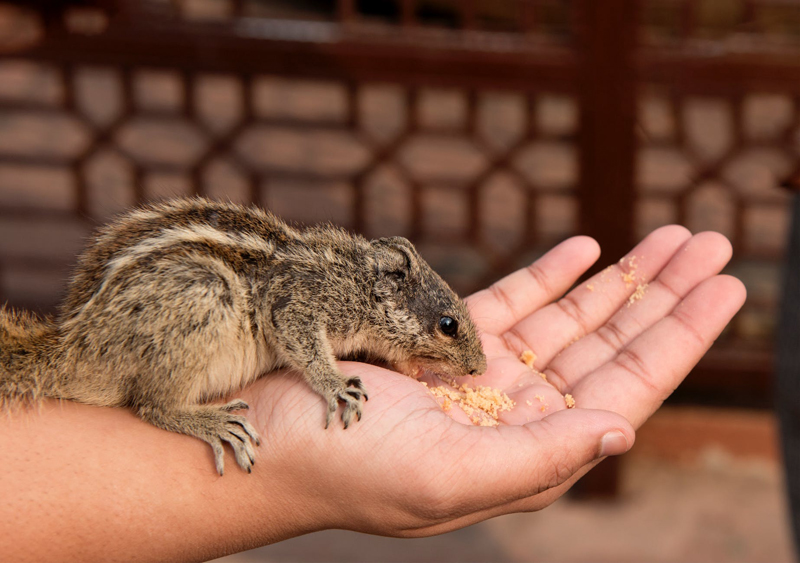 Diana Geiger Exotic Pets Editor
on
WordSearch
Left right up or down,
One thing for sure it's never round.
Intuition comes in handy,
Because it is never a piece of candy.
A popular addictive game,
Many of my games are the same.
Exotic pets hid for you to find,
The question is do you have the spine?
Print the Word Search game,
Many others will do the same.
Take it with you when stuck in line,
Pass it along to friends; they too can have a good time.
How good are your cognitive skills?
I hope you won't need any Excedrin pills.
As you search and hunt,
Finding words can be a stunt.
Every word is related in some way,
To the exotic pet we want someday.
Look this over until your head may sway,
You might as well sit and stay.
Perception is a must,
Otherwise Word Search is a bust.
With this comes determination and resolve,
This grows stronger as stubbornness evolves.
Add a tablespoon of cleverness,
Because luck won't mix with eagerness.
Maybe you will find some slime,
That monkey won't like to climb.
I am sure you won't find a corn snake,
Because two words isn't what it is going to take.
I hope you consider words like extinction,
This will help you finish with distinction.
Since each puzzle will be random,
This puzzle will cure any boredom.
Some pets shouldn't be in an aquarium,
Many exotic pets may belong in a terrarium.
Did you just find a talkative parrot?
Look it over there could be an exotic pet ferret.
You may find the word pig,
The pig could be hiding, dancing the jig.
Hiding from the left to right,
Is a raccoon hiding out of sight?
You may not find the pig Latin word arsupialmay,
But the English version in all my dismay.
However, the word marsupial,
Won't be a word in extraterrestrial
There will be no word like mesquite,
However, you may find a parakeet.
A rodent that sticks you and has sharp teeth,
Has soft fur looking from beneath.
What you have discovered is the porcupine,
He could even live in the alpine.
I think it is a really good bet,
That you can find the exotic pets.
This is the first time I have tried to rhyme,
I hope you don't think it is a crime.
Maybe it's time for you to click the link,
Now; because I have one really big kink.
WordSearch
Exotic Pet Supplies
Word Searches For Dummies (For Dummies (Sports & Hobbies))



Scroll down a litter further and sign up for the exotic pet's newsletter. Your email is 100% safe, I never even see it. You will receive a newsletter twice a week. Once in a great while an emergency newsletter may go out, but this would be only for a big illness outbreak or other emergency. Subscribe so you will know when new content comes out!

If you have a comment about this article, if you have a question, or just want to say hello, stop by the Exotic Pet Forum! Comment Here

Feel FREE to Contact me anytime. You can reach me via my bio page. Click on my name.

Contact Diana





This site needs an editor - click to learn more!

You Should Also Read:
Complete Exotic Pet Index
Ferrets: A Complete Guide EBook 2.50
Exotic Pet Shopping




Related Articles
Editor's Picks Articles
Top Ten Articles
Previous Features
Site Map





Content copyright © 2023 by Diana Geiger. All rights reserved.
This content was written by Diana Geiger. If you wish to use this content in any manner, you need written permission. Contact BellaOnline Administration for details.