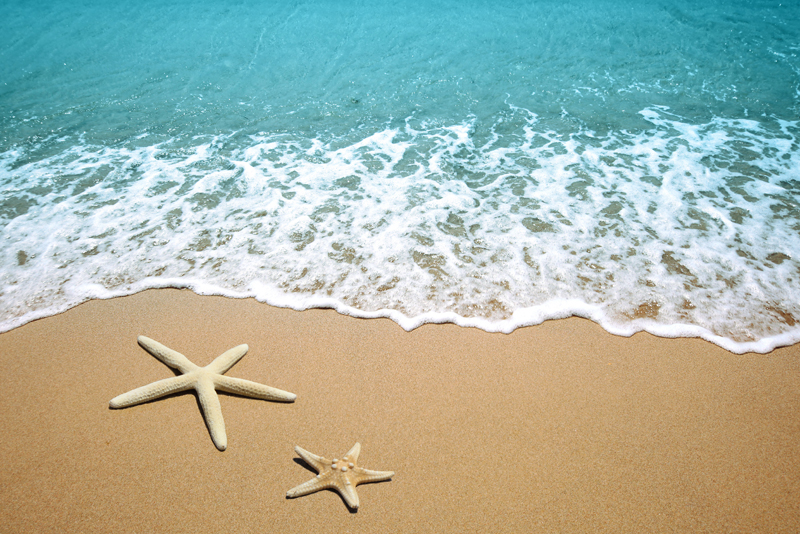 If going by train is something you've always wanted to try maybe its time to look into what Amtrak has to offer. Travelers 65 years of age and older are eligible for a 10% discount on the lowest available rail fare on most Amtrak trains. On cross-border services operated jointly by Amtrak and VIA Rail Canada, those 60 and over are eligible for a 10% senior discount. Other discounts are available such as for military, families, groups, government, and disabled. For those with plenty of travel in mind Amtrak's USA Rail Pass may be just the ticket!

For even bigger bargains, and you have time to plan ahead, you may want to shop around in the Amtrak Hot Deals section, where you can find reduced fares up to 30%, special offers, and other bargains.

For those of you who have pondered the idea of taking off for a few weeks and getting on and off the train wherever you take the notion then it's time to look into Amtrak's USA Rail Pass. Here are the basics summarized from Amtrak's web site.

What is a USA Rail Pass? - A USA Rail Pass allows you to visit any destination in Amtrak's system and you decide how long you want to travel. Passes are available in three travel durations and travel segments (15 days/8 segments, 30 days/12 segments, and 45 days/18 segments) throughout the entire United States. Travel must begin within 180 days of the date the pass purchased.

Where to purchase a pass - You can purchase your USA Rail Pass at any time through the Amtrak web site but you can't purchase passes once you're onboard a train.

Tickets and Reservations – A USA Rail Pass is not a ticket. If you're traveling with a USA Rail Pass you still have to make reservations and pick up your ticket before you board any train. There are only a limited number of seats designated on each train for USA Rail Pass passengers so Amtrak recommends you make your reservations as far in advance as possible.

Identification - A valid passport or US-issued identification card, such as a driver's license or picture ID card, is required.

Cancellations – You can only get a refund before your travel begins. The pass and all tickets issued with the pass must be turned into an Amtrak ticket agent no later than the day before the date of the first use written on the pass. Canceling means you may get hit with a cancellation fee and you can expect a substantial cancellation fee if you cancel your sleeping accommodations less than 24 hours in advance.

Upgrades - The USA Rail Pass entitles you to travel in regular Coach class seats. On some trains, you can upgrade your Coach seat to Business class or Sleeping Car accommodations for a surcharge.

What is a travel segment - Amtrak considers a travel segment any time you get on and then get off a vehicle (train, bus, ferry or other allowable legs) regardless of length.

Other Restrictions - The USA Rail Pass is valid for travel on all Amtrak trains except Auto Train, Acela Express, Thruway motorcoach connections (7000-7999 series), and the Canadian portion of trains operated jointly by Amtrak and VIA Rail Canada.

For more information about traveling with Amtrak and the USA Rail Pass visit: www.Amtrak.com. Once on the website click on the Traveling with Amtrak header and you'll find information to help you research your trip, find the best fares, book tickets and plenty of other helpful information. For information by phone call 1-800-USA-RAIL (1-800-872-7245).

For senior discounts, some restrictions apply so make sure you check the website before purchasing tickets with a senior discount.

All Aboard!!!




You Should Also Read:
U.S. Passport Card Use
America The Beautiful Senior Pass Only $10.00
Unbelievably Good Deals for Seniors


Related Articles
Editor's Picks Articles
Top Ten Articles
Previous Features
Site Map





Content copyright © 2023 by Hazel M. Freeman. All rights reserved.
This content was written by Hazel M. Freeman. If you wish to use this content in any manner, you need written permission. Contact Hazel M. Freeman for details.