Vermeer Art Created from Smoke & Mirrors?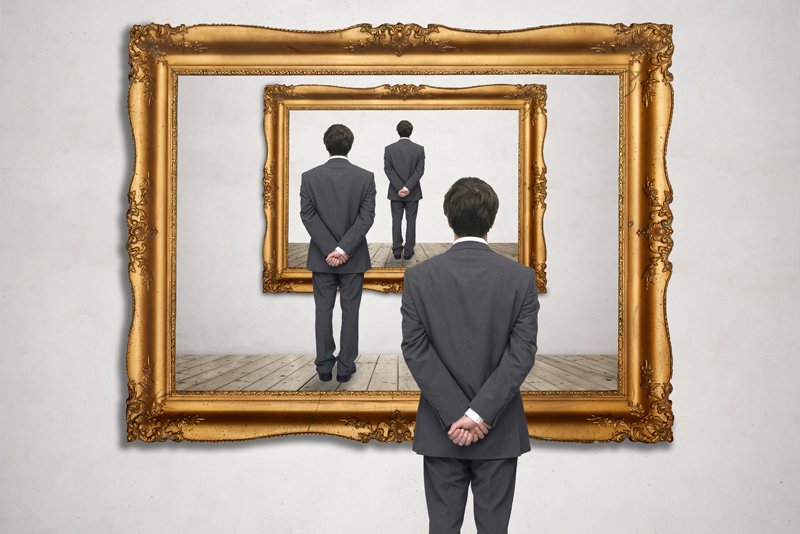 Artist David Hockney has been critical of artists such as Johannes Vermeer, saying he may have 'cheated' by projecting and tracing images onto his canvas. I'll explain the camera obscura and how contemporary artists such as Jeff Koons and Abelardo Morell use technology to produce their art.

Hockney's "tell all" admission to writer Lawrence Weschler in his 2001 "New Yorker" magazine article was shocking to the art community (myself included). I didn't want to believe that Old Masters (a rather long illustrious list I must say) would use optical devices such as camera obscura and concave mirrors to achieve extraordinary results which some of us feel are "God (or Higher Power) given."

Please note: there isn't any real evidence that the camera obscura was used by Vermeer or any of the artists on Hockney's "alleged" list of offenders; no documented evidence has survived.

The list includes: Ingres, Bellini, Caravaggio, Raphael, Vermeer, Velazquez, Van Eyck, and Lotto. David Hockney was so sure of his "discovery" that he wore a V-neck T-shirt with the slogan "I Know I'm Right! D.H."

In the 17th century, Johannes Vermeer could very well have used a camera obscura to produce his art. The artist would have used this box fitted with a pinhole or lens to see images (albeit upside down); the smaller the pinhole, the sharper the image.

The word "camera" is Latin for "room" and "obscura" is Latin for "dark."

Two centuries later, in 1827, the French inventor Joseph Nicephore Niepce would be the first to produce a photographic image using the camera obscura; 1839 would be the year that photography was born.

Today, artists such as Jeff Koons use the modern technique called "collaging" -choosing and assembling images digitally to create and achieve the desired results; and Boston based photographer Abelardo (Abe) Morell converts "darkened rooms" into Camera Obscuras to create magical landscapes.

Hockney would lead us to believe that artists such as Vermeer used "smoke and mirrors" to achieve the end results. I challenge Hockney to kindly explain Vermeer's exquisite portrayal of light with his choice of paints and color palette. I am an admirer of the Dutch artist and I find "light" as a subject in his paintings to be simply impossible to "copy."

You can own a Giclee print of Vermeer's "Girl with a Pearl Earring."


You Should Also Read:
Vermeer Painting Owned by Hitler


Related Articles
Editor's Picks Articles
Top Ten Articles
Previous Features
Site Map





Content copyright © 2022 by Camille Gizzarelli. All rights reserved.
This content was written by Camille Gizzarelli. If you wish to use this content in any manner, you need written permission. Contact Camille Gizzarelli for details.