Controversy Over Ownership of Warhol Painting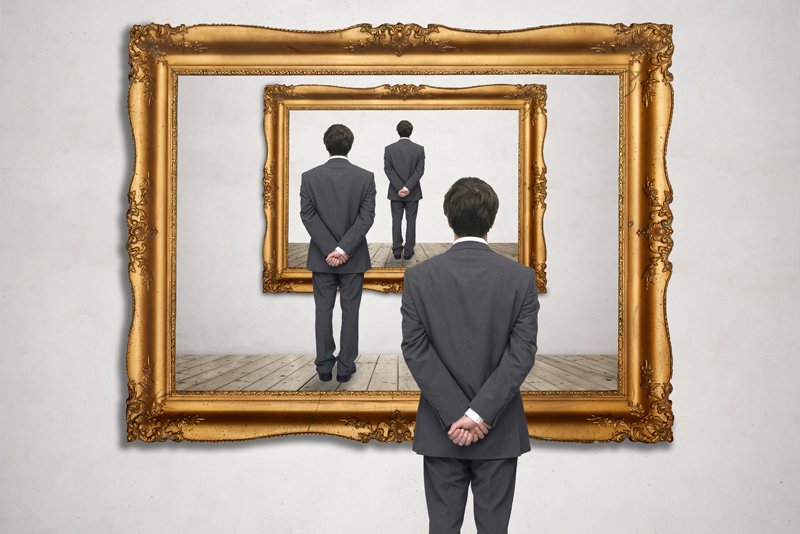 In 2013 a court battle ensued between actor Ryan O'Neil and lawyers for Farrah Fawcett over an Andy Warhol silkscreen portrait of the popular 'Charlie's Angels' star.

In a heated "he said, her lawyers said" debate, O'Neil claims that the twin painting to the University of Texas in Austin rightfully belongs to him and that he asked Fawcett to keep it safe at her house since his younger girlfriend at the time didn't want to look at his former lover's painting in his home.

It all sounds like typical Hollywood gossip, and it is. Perhaps the victim here is the deceased actress, Farrah Fawcett, and their son Redmond. O'Neil would have the courts believe that he and Fawcett were simply each given twin paintings by Andy Warhol.

"He said" that Warhol was a friend of his and after dating Fawcett and her popularity on "Charlie's Angels" and the poster of her wearing a red Speedo bathing suit (20 million copies were sold) Warhol asked to paint the All-American-Beauty.

Contradictory to O'Neil's testimony, "her lawyers said" that Fawcett and Warhol met at a luncheon in Houston, TX and that the two silkscreen prints were meant to be bequeathed to her alma mater, the University of Texas, upon her death in 2009. O'Neil says that he was the one who suggested the gift; however, the Warhol paintings weren't part of the deal.

What we do know is that Andy Warhol was a prolific artist in the sense that he "manufactured" a plethora of silkscreen prints (with the aid of assistants) in the Factory in NYC during the 1960s and 1970s.

Warhol is best remembered for his celebrity series: Marilyn Monroe was portrayed in "Gold Marilyn" (1962), Elvis Presley's publicity still for the movies in "Eight Elvises" (1963), Jackie Kennedy in "Four Jackies" (1964), showing newspaper photographs of Jacqueline Kennedy before and after her husband's assassination.

One has to wonder: if Warhol's work didn't command huge prices (Farrah Fawcett portrait estimated worth: $12 million), would anyone really fight in the courts to own one?

In late December 2013 a jury rejected the claim by the University of Texas that the painting was bequeathed to Fawcett's alma mater; O'Neil thereby winning the dispute (for now).

You can own an art print of Andy Warhol's "Marilyn" (on Blue) (1967).



Related Articles
Editor's Picks Articles
Top Ten Articles
Previous Features
Site Map





Content copyright © 2022 by Camille Gizzarelli. All rights reserved.
This content was written by Camille Gizzarelli. If you wish to use this content in any manner, you need written permission. Contact Camille Gizzarelli for details.