Van Dyck – Saving a UK National Treasure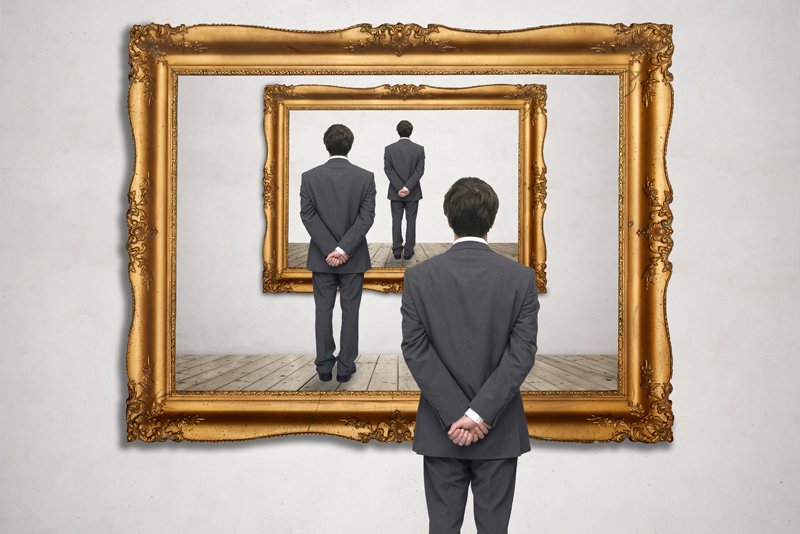 A splendid self portrait by the 17th century Flemish artist Sir Anthony van Dyck may be sold to a foreign source unless a UK buyer can raise £12.5m by 2014, thanks to a temporary export ban.
In the UK, when artwork is sold to a foreign buyer and it is deemed to be of highest quality and significant to the history of the UK (a national treasure), the Reviewing Committee on Export of Works of Art and Objects of Cultural Interest (RCEWA) advises the Department of Culture, Media & Sport (DCMS) as to possibly imposing a temporary export ban which, in effect, would delay the granting of an export license.
Besides painting biblical and mythological subjects, Van Dyck would become leading court painter to King Charles I of England and paint the emperor and his court. His "Equestrian Portrait of Charles I" (1637-1638) is owned by the National Gallery of Art, London.
Anthony van Dyck (1599-1641) was a pupil of fellow Flemish artist Peter Paul Rubens (1577-1640), who would have successful equine paintings in his own right, one of which was "The Duke of Lerma" (1603).
The 16th century Italian artist Titian, who's regal painting, "Equestrian Portrait of Charles V" (1548), owned by the Museo del Prado, Madrid can be clearly seen to have influenced Van Dyck.
Remaining in the Earl of Jersey's family for over 300 years, this Van Dyck self portrait (shown below) was sold in 2009 for £8.3m. In 2013 it was again presented for sale. In order for this work of art to remain in the UK, moneys need to be raised. Question: Do you know anyone in the UK with an extra £12.5m?
This is the Sir Anthony van Dyck Self Portrait (1641)
Although an etching dated 1630 can be seen at the Metropolitan Museum of Art, NYC, there are only two other Van Dyck self portraits in existence painted in England: a youthful self portrait (1613-1614)and "Self Portrait With Sunflower" (1632) in a private collection.
The Van Dyck self portrait in question is really an outstanding portrait, his face at an angle, his eyes meeting ours. It is a very intimate painting that because of his ties to England should remain in the UK for the British people and visitors alike to enjoy. This style of portraiture would be copied by many artists to come.
A joint effort by the National Portrait Gallery and TheArtFundUK have come together to purchase the last portrait by Sir Anthony van Dyck.


Related Articles
Editor's Picks Articles
Top Ten Articles
Previous Features
Site Map





Content copyright © 2022 by Camille Gizzarelli. All rights reserved.
This content was written by Camille Gizzarelli. If you wish to use this content in any manner, you need written permission. Contact Camille Gizzarelli for details.