Sylvester Stallone Exhibits Paintings in Russia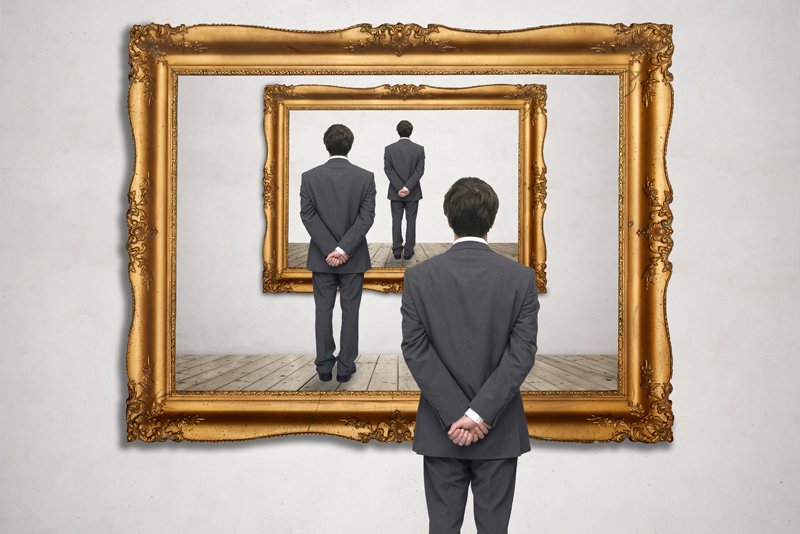 Sylvester Stallone is an action hero who is hard to dislike. The exhibit includes his abstract paintings, photos, and self portraits. I'll discuss this popular actor's art exhibit in Saint Petersburg,Russia.

Although Sylvester Stallone has been nominated for 10 Academy Awards, perhaps his greatest coup is exhibiting thirty six paintings, spanning over thirty years, at the Russian Museum in Saint Petersburg. With more than one million visitors a year, this museum is world renowned.

Stallone previously displayed his paintings in Miami at Art Basel Miami Beach 2009 where some of his work sold for $50,000 - $120,000 and Switzerland (where he had studied art as a young man) before the Russian Museum exhibition which opened in October 2013.

Opening to mixed reviews from the museum patrons, Russian museum director Vladimir Gusev stated that the paintings are the result of "a passionate man, not an amateur;" others say Stallone's Rambo figure is "anti-Russian."

Whether you agree or disagree with the actor and his movies, in his own words, Stallone states, "I think I'm a much better painter than an actor." He studied art in Switzerland before heading to Hollywood and he would have preferred remaining an artist, if not for the success of his acting career.

In my opinion, Stallone was unforgettable in the 1976 film, "Rocky" when he runs up the stairs of the Philadelphia Museum of Art. The audience, including myself, can sense the rush that Rocky felt at that moment. We are all applauding his success and ours. The highly charged song, "Gonna Fly Now" by Bill Conti gets us off our seats and standing.

This catharsis has been found to be quite common when viewing art. For example, when a female visitor stands before a painting of Degas' ballerinas, she imagines herself dancing.
The unfortunate side to this reality is that children can imagine themselves as the action hero and attempt to emulate the violence that does exist in movies and videos today.

It doesn't matter if you love or hate Sylvester Stallone, but I suggest that you view his art with an open mind (and heart).





Related Articles
Editor's Picks Articles
Top Ten Articles
Previous Features
Site Map





Content copyright © 2022 by Camille Gizzarelli. All rights reserved.
This content was written by Camille Gizzarelli. If you wish to use this content in any manner, you need written permission. Contact Camille Gizzarelli for details.