Practical Poser 6 by Tyler & Vysniauskas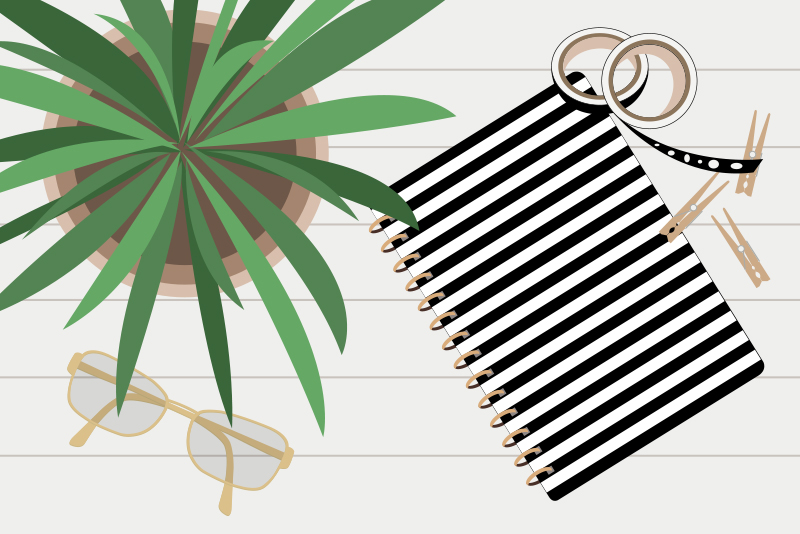 You can't find a movie these days that doesn't have at least one animated character in it and with each new movie these characters become more and more realistic. Have you ever wanted to try your hand at creating your own 3D characters? Well, now you can with this book and the Poser 6 software from e frontier, Inc.

Poser is a robust program but in this book,Practical Poser 6, Denise Tyler and Audre Vysniauskas have you creating your own 3D human and nonhuman characters in no time. Based on user input from the Poser community, this book answers the most common questions and the tutorials will show you the secrets of 3D character design.

The authors cover each feature of the Poser program starting with the easy techniques and working up to more advanced techniques. You will learn all about the Poser interface, rooms and libraries and you will quickly be building scenes and controlling cameras and lighting. You will learn how to work with the face morphing features in the Poser Face Room and with dynamic hair in the Hair Room. Of course, you aren't limited to human hair. You can create your own version of a human, animal or combination. Assuming your character is not distend for an X-rated future, you will want to add some Poser clothing. In fact, creating Poser clothing is one of the most requested help topics and the authors cover various aspects such as how to design a garment that responds realistically when your character moves. Speaking of realism, the authors show you their secrets to achieving photo realism with texture and lighting. By the time you reach to last few chapters, you are ready for advanced techniques such as UV mapping, preparing and importing your own objects into the Poser libraries, the FireFly rendering system and post production enhancements. The accompanying CD has all the demos and files needed to complete the tutorials and there is a Q & A section for those quick answers.

Audre Vysniauskas has contributed to many digital imaging books, conferences and magazine articles. Denise Tyler has written several books on computer graphics and web development.




Related Articles
Editor's Picks Articles
Top Ten Articles
Previous Features
Site Map





Content copyright © 2019 by Diane Cipollo. All rights reserved.
This content was written by Diane Cipollo. If you wish to use this content in any manner, you need written permission. Contact Diane Cipollo for details.