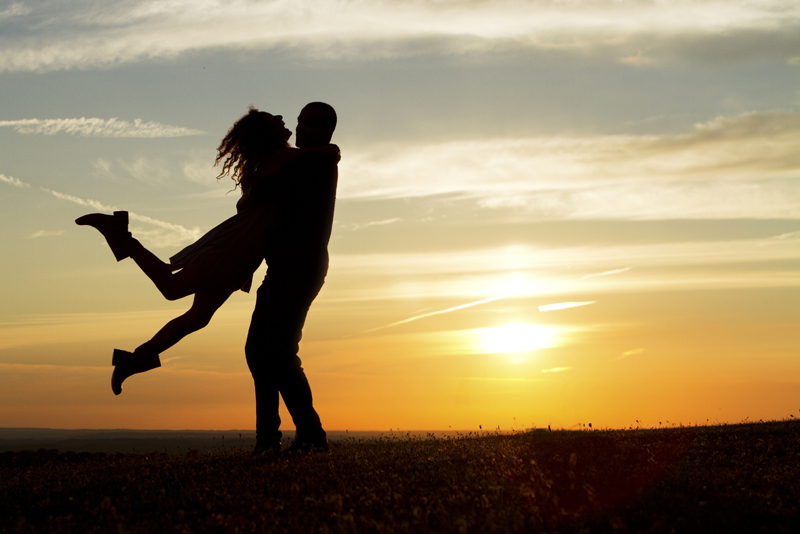 Travelers is a science fiction television show about a group of time travelers. These travelers have traveled back in time to prevent various life altering events including saving humanity. The show premiered in 2016 on the Canadian television channel, Showcase, however past episodes can also be found on Netflix.
The premise is that the travelers take over a person's body right before they die. Instead of dying, the body is used by the traveler for various missions. Each group of travelers are separated into various cells that operate independent of each other. Each cell has a team leader.
The show's main plot follows a team of five travelers. In addition to carrying out their missions, the travelers also have to maintain the cover of the bodies that they have taken over. In one case, a traveler who is hundreds of years old, is using the body of a teenage boy. The show captures his interactions with his parents and fellow high school students. Another traveler takes over the body of a woman who was developmentally disabled however this information was not known prior to her assuming the body. As a result, the woman's social worker becomes suspicious at the woman's remarkable improvement.
The series opens by showing the arrival of the five main travelers. They meet up and begin to work a series of missions building up to their main mission. An asteroid is set to collide with Earth in 18 months. The team has been sent back to shoot a missile into the sky that will alter the course of the asteroid and hopefully save humanity. The biggest challenge is that the travelers have multiple protocols that they must follow. One of their most important protocols is that they are not allowed to hurt present day humans. Their missions are sent from the "Director" through various little kids.
During the course of the show, they have to fight bad guys as well as other travelers that have gone rogue. They also have to fight their own personal demons.
The show has been renewed for a second season and it will broadcast on Netflix. You can catch all episodes of Travelers on
Netflix
now. (You get the first month at no charge so you can watch a ton of shows for free!)
You Should Also Read:
Cutting the Cord - Netflix is a Viable Option
Into the Badlands
Black Mirror


Related Articles
Editor's Picks Articles
Top Ten Articles
Previous Features
Site Map





Content copyright © 2022 by Maria Mason. All rights reserved.
This content was written by Maria Mason. If you wish to use this content in any manner, you need written permission. Contact Maria Mason for details.