Save Money And Time In The Kitchen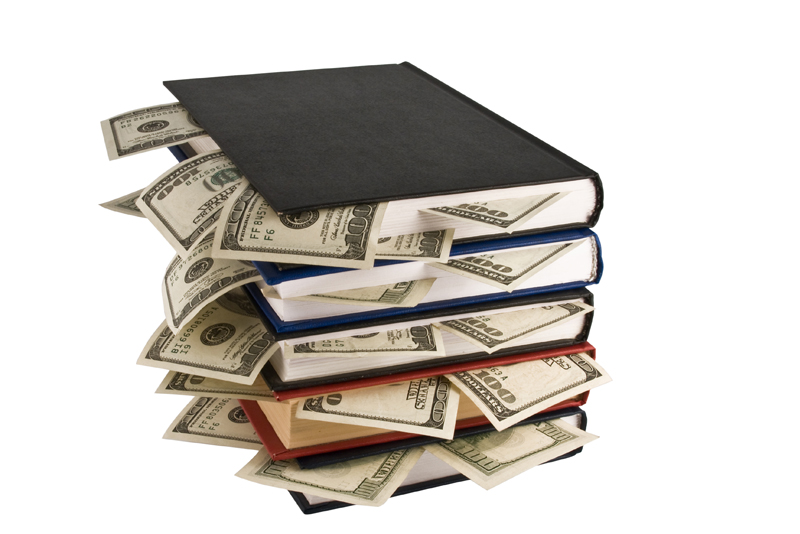 Where does the money go? This is a question we all ask ourselves upon reviewing our household bills. The kitchen is seemingly one place where money is often needlessly wasted! It is so easy to come home after a long day at work, frazzled and stressed out, only to glance at the chaos in the refrigerator and make a quick headway to the phone to order take-out. Simply organizing your kitchen can not only streamline efficiency, create a more nurturing and attractive environment in which to cook, but it can substantially help you save money and time over the long term. A well-organized, efficiently run kitchen can quickly produce visible benefits. The three most important benefits:

1. It lessens the temptation for dining out and ordering take-out. By making your kitchen an attractive and organized workspace, it will quickly become an area where you want to spend time and nurture your culinary creativity! This also has the added benefit of making more money available for other financial objectives.

2. Eliminate duplication of food, cooking appliances, utensils and other gadgets. These are, perhaps, the biggest culprits that take a huge chunk out of the household budget.

3. Help you save money on fresh food. By utilizing more effective organizational techniques, you will be able to easily keep track of fresh produce which in turn facilitates meal planning. So often, we buy fresh fruit and vegetables only to end up throwing them out, simply because we never took the time to do something as basic as checking the refrigerator crisper drawers.

How To Organize Your Kitchen: Four Easy Steps

1. Learn from supermarkets. Next time you go shopping, observe how food is displayed in the supermarkets. Everything is neatly categorized and organized for maximum efficiency and reach. You can easily apply those same techniques to your kitchen. Create "food zones" in your kitchen such as a "baking zone", a "coffee zone" where you keep coffee supplies and so forth. Group items by food type and put items that you regularly use within easy reach. Your kitchen should only contain food and essential supplies such as cutlery, cooking appliances and tools that you utilize everyday. Bulk and emergency food and supplies can be stored in the basement or garage. Apartment dwellers can allocate closet space or an area in their kitchen as a designated "bulk pantry". A small storage bench is only one solution for apartments; there are countless others only limited by our own imagination.

2. Avoid clutter. A crowded space is not conducive for optimum human functioning and creativity. Open space is a necessity for our well-being and as a catalyst for developing our creative powers. Strive to make your kitchen a "clutter free" zone. Simplicity of function and design should be the guiding goal.

3. Maintain an inventory of everyday cookware, kitchen gadgets and food. Tack these lists on a bulletin board in your kitchen or stick them on the door of your refrigerator with a magnet. Maintaining up-to-date lists will help you plan meals, save money on fresh produce, avoid duplicate purchases of kitchen gadgets and enable you to become a more effective shopper.

4. Strive for versatility and multi-purpose in the selection and purchase of cooking tools. None of us need the latest gadget or gizmo. Before buying any cooking appliance or tool, consider your own interests and situation. Not everyone needs a bread machine unless they plan to bake bread weekly. It is also interesting to note that many of the "best" bakers would never even think of using a bread machine as they prefer to use traditional methods.




Related Articles
Editor's Picks Articles
Top Ten Articles
Previous Features
Site Map





Content copyright © 2023 by Reshma Vyas. All rights reserved.
This content was written by Reshma Vyas. If you wish to use this content in any manner, you need written permission. Contact Sandra Baublitz for details.