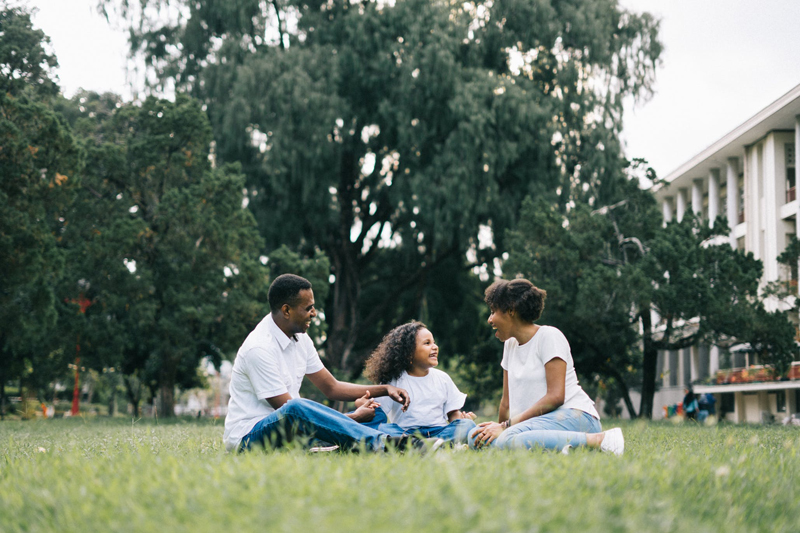 I have often been asked, "How do you know God?" My answer has been, through His Word, through His Son, through His Holy Spirit, through His love for me, through our intimate relationship.

Many have asked how do you get to know God. I find that, Knowing God--getting to know God--is in our daily tasks of following Him. It is in the very things that we do on a daily basis. Can we truly know God? Yes, I believe we can.

As we continue on a path of service to Him--in times of obedience and disobedience--we come closer to a knowledge of God, and are blessed with the wisdom to understand who He is. As well as, recognizing the plans that God has for our lives.

You may ask, disobedience? How can we possibly come closer to a knowledge of who God is, if we are in disobedience? I see it this way; disobedience carries with it consequences. And, it is during those times of consequences that many come to truly understand just how merciful and full of grace our Father is. It is during those times of disobedience that we can learn our greatest lessons; about life, ourselves, and most certainly about the grace of God.

God leads us daily. When we submit to Him; when we surrender to His call, His will--He leads us through the paths of life. In the smooth and rough places alike. In the hills and in the valleys. It is while we are on this journey of life and contemplation, that God reveals Himself to us, and shows us more about who we "really" are. Sometimes we run from the truth. However, to run from the truth, is to run from God and the knowledge of not only who He is, but also who we are.

Getting to do know God is like falling in love everyday. With God, there are no hidden agendas. He is straightforward and will never lie to you; but will always tell you the truth. Even when you don't want to hear it. When you yield yourself to God, and you commit to an intimate relationship, He will open your eyes to many things that you may have been blind to. His love will fill you, and bring comfort to you. His words will encourage you and inspire you. To know God…to truly know God, is to love Him. He knows you. Everything about you, and He loves you just the same.

Blessings to you,
Ruthe



Related Articles
Editor's Picks Articles
Top Ten Articles
Previous Features
Site Map





Content copyright © 2023 by Ruthe McDonald. All rights reserved.
This content was written by Ruthe McDonald. If you wish to use this content in any manner, you need written permission. Contact Ruthe McDonald for details.