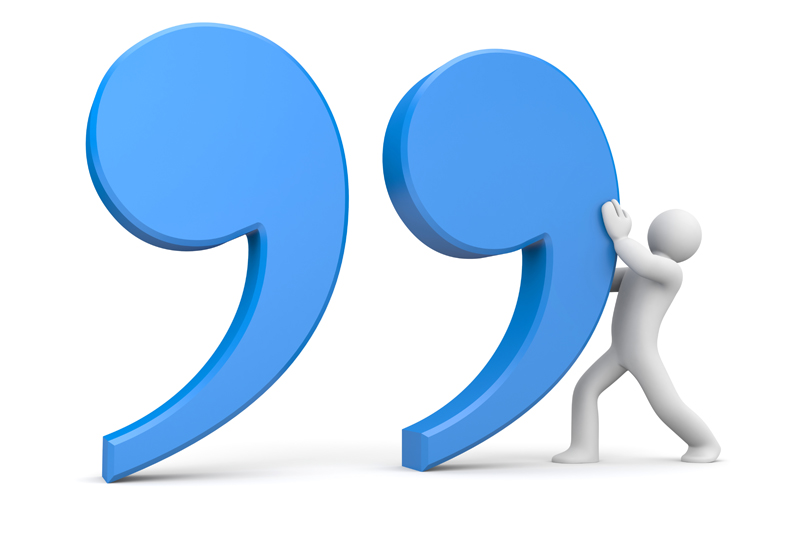 I decided to choose a poem about Love... at the beginning of my experience at the quotations editor I tended to include a lot of poems and quotes about love, as they seem to crop up a lot! I haven't done it in a while and thought this was a lovely poem to share with you all...
---
IF YOU LOVE SOMEONE...
---
There are times in life...
When the person you will love,
For the rest of your life,
Walks into your life.
Sometimes, just sometimes...
You hurt that person,
You push them away.
Not meaning to,
But you do.
Because you do this...
You lose that person,
They walk away.
At times...
You are afraid,
To go on, after this.
But what choice do you have?
All you can do...
Is hope that one day,
If that person really was the one,
You will meet again.
And if, just by chance...
You get that second chance,
Remember the past.
Learn from your mistakes,
And never let them happen again.
And by doing this...
You will find out,
That a lifetime of happiness awaits.
If kisses were water, I'd give you a sea,
If hugs were leaves, I'd give you a tree,
If spaces were love, I'd give you eternity,
And if you are true and sincere to me,
I'll keep all my love just for thee.
And every morning when you open your eyes,
Tell yourself that it is special.
Every day, every minute,
Every second is a gift from God.
You've got to dance like nobody's watching,
And love like it's never going to hurt.
People say true friends must always hold hands,
But true friends don't need to hold hands
Because they know the other
Hand will always be there.
~~ Author Unknown ~~
Beach Stroll
You Should Also Read:
Things To Always Remember
Love Poems
Poetry


Related Articles
Editor's Picks Articles
Top Ten Articles
Previous Features
Site Map





Content copyright © 2023 by Amy Packham. All rights reserved.
This content was written by Amy Packham. If you wish to use this content in any manner, you need written permission. Contact Nicole Cardillo for details.