Using Buttons in Knitting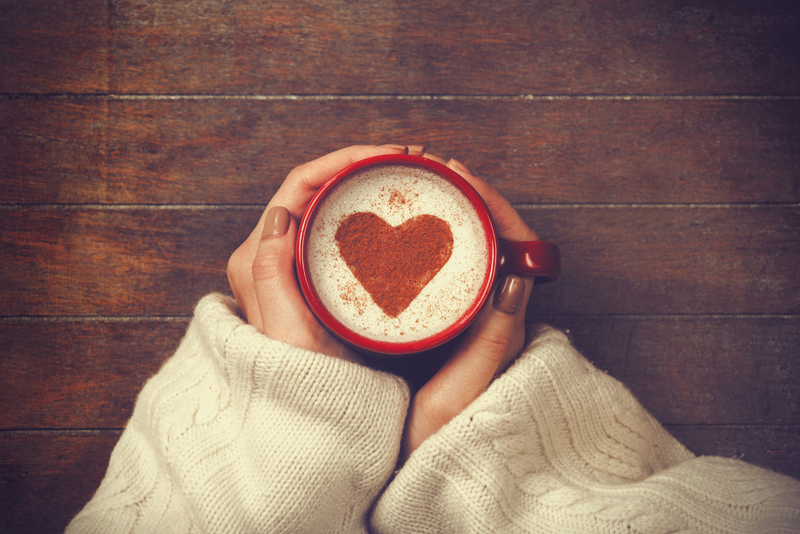 Ah, buttons! They can be used to close a cardigan, or to decorate a hat. They come in all kinds of shapes and styles, from vintage to artistic, and many knitters have a separate button collection going. Choosing buttons for a garment can be difficult, but with some forethought, the buttons can add even more flair and style to an already covetable hand knit present – even a present for oneself. Here are some ideas to consider when combining buttons with knitting.

The design principles used to combine yarn and patterns are also applicable when combining yarn with buttons. In general, it's best to use either colorful buttons or colorful yarn, but not both – if the yarn is a wild hand dyed colorway, simpler buttons won't attempt to steal the show. A subtler range of colors allows for more variety in the buttons, and a single color garment makes a nice canvas for buttons with bolder designs. It's fun to match buttons with the personality of the garment's recipient: whimsical buttons for children, vintage buttons for thrift-shop devotees, and the like. Simpler buttons can also be used in groupings for design purposes – a basic hat design might be a great place to display charmingly mismatched buttons along the brim, for example. Those amazing buttons purchased on a whim at a knitting convention are also perhaps best used as the focus of a design, perhaps as a closure for a one-button cardigan or a ten-button row on a pair of mittens.

It's important to also match the buttons to the yarn in terms of weight. Buttons seem small, but they can be surprisingly heavy on fingering or DK yarns, and can drag the garment out of shape. When in doubt, knit up a swatch, sew the buttons on, and pin the piece to a board for a day or so to check how the weight of the buttons affects the yarn. This is a good way to avoid nasty surprises later on.
Machine washable yarn is wonderful – and should be matched with buttons that are equally easy-care. If cleaning instructions aren't given for the buttons, assume that they need special care, and use them on equally fussy yarn. Clay pieces can chip or break in the washing machine, and not all button materials are colorfast. Knitted pieces often become heirlooms, so think this through!

Some buttons are pierced for button holes; others have what are called "shanks" at the bottom. Shank buttons are often easier to sew onto a knitted piece, but they can be heavier. In contrast, buttonhole buttons are often lighter, but the holes are often too small to allow a yarn needle to pass through. Sewing needles and thread can be used to attach buttons if necessary.

Choosing buttons is one of the fun parts of planning a project. If you keep these basic ideas in mind, your buttons will become either an exquisite accent or a stunning focal point for your project. Enjoy adding them to your designing whims!



Related Articles
Editor's Picks Articles
Top Ten Articles
Previous Features
Site Map





Content copyright © 2021 by Korie Beth Brown, Ph.D.. All rights reserved.
This content was written by Korie Beth Brown, Ph.D.. If you wish to use this content in any manner, you need written permission. Contact Korie Beth Brown, Ph.D. for details.