Choosing Your Materials for Your First Sweater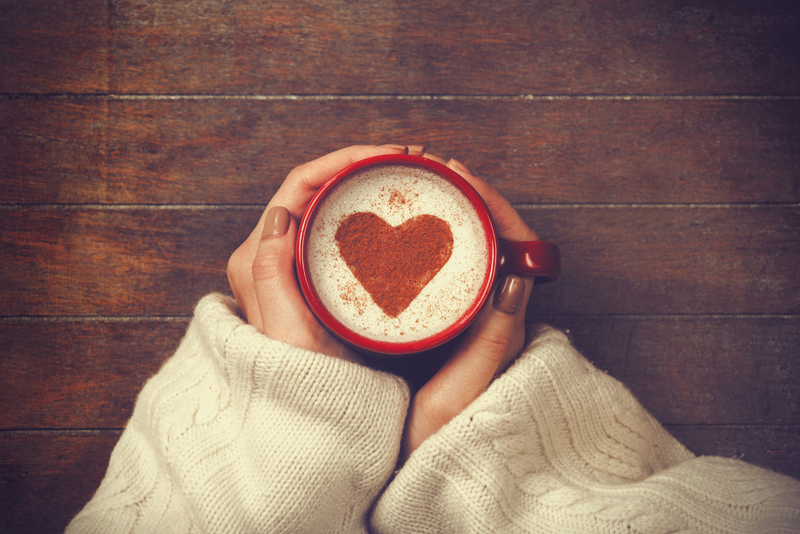 With the number of yarn types available a knitter should be able to choose one that will both fit the pattern they have chosen and will fit in the budget they have. Knitting is no longer the way to economize that it was in our grandmother's day. Machines in textile factories have automated the process in such a way that a store bought sweater can be purchased for less than the money spent on yarn. The cost of the hand knit sweater is the amount spent on yarn and the knitter's time-which generally does not have a price.

Start with the pattern. Before shopping for yarn see what the designer recommends and ask what they think at the yarn shop, be sure to give the store staff a dollar amount you are interested in spending on yarn. Natural fibers such as qiviut (the incredibly soft fur closest to the skin of the musk ox) and cashmere are very expensive, but there is some lovely soft wool that is reasonably priced. In addition, there are some man-made fibers that are also quite nice and also reasonably priced. No matter your budget you will find something that will wear well, feel good, and be nice to work with.

Keep in mind that you will be knitting on the sweater for a fairly long time and every inch of the yarn will be passing through your hands. If the yarn is scratchy on your hands, you can assume it will be scratchy when complete and that will matter greatly if the sweater is going to be up against your skin. Some yarn will become less stiff or scratchy when it is knit up and then washed and blocked, but consider if you want to take that chance. Knit a swatch and follow the care instructions on the label and wash and dry it, to see how it feels after washing and before you buy enough for a sweater. If you cannot find a suitable yarn at one store continue looking because no store carries all of the yarn available, and the hunt for the perfect yarn for the project is worth it. Another thing to consider is that cotton, linen and silk are wonderful fibers and can make fabulous sweaters, but if this is the first time you have made a sweater those fibers are not as elastic and therefore a bit harder to work with than wool or some man-made fibers.

Other things to consider are the color and texture of the yarn. If this is a first sweater novelty yarns (the ones with sparkle, fur, or beads) can be hard to use and if you are new to sweater making that may discourage you. But, if you fall in love with the yarn and have a high tolerance for the hurdles the yarn may cause, it may be worth it. The color of yarn matters a bit too. Dark colors often are hard to read and if you drop a stitch or have a knit / purl pattern it might be hard to see. There are some lovely self striping yarns, varigated yarns, and hand-painted yarns that will add a lot of interest in a simple pattern. These yarns can make a simple pattern, even on a simple stockinette or stocking stitch pattern, look complicated and beautiful. Using a beautiful yarn on a stockinette pattern sweater will allow you to learn to knit your first sweater while you learn the mechanics of increasing, decreasing and all of the shaping that will be involved without worrying about following stitch pattern instructions.

For your first sweater choose a yarn you want to work with, pick one that has elasticity and in a color you love. There are no wrong choices, but there are choices that will make that first sweater slightly less challenging and possibly more successful.
You Should Also Read:
Adjusting a pattern
Knitting a swatch
Past Scarves


Related Articles
Editor's Picks Articles
Top Ten Articles
Previous Features
Site Map





Content copyright © 2018 by Marjorie Colletta. All rights reserved.
This content was written by Marjorie Colletta. If you wish to use this content in any manner, you need written permission. Contact Korie Beth Brown, Ph.D. for details.