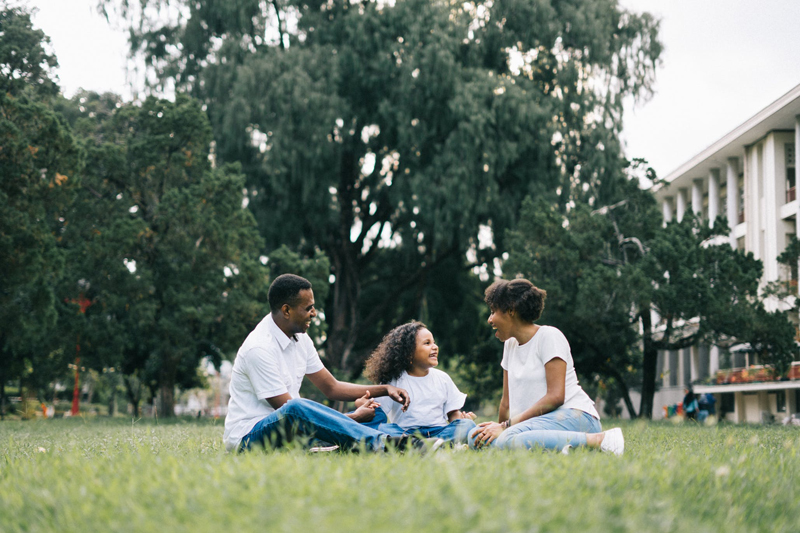 Choices. Decisions. Having to decide what is best and what is right. We all have decisions to make on a daily basis. We all have to choose what we are going to do. Sometimes, what is best doesn't always seem right. And what is right, doesn't always feel best. But, we cannot live our lives ruled by our emotions, or to please someone else. Yet, that's exactly what we often do.

It is my fondest prayer this week that you are able to make wise decisions; that you are able to choose wisely, making choices that are not based upon emotions, but a sound mind, and confident spirit. And, that you seek to please God first, and not people.

When we find ourselves making rash decisions, it most likely based upon our emotions…or, someone else's [emotions] close to us. How many times have we've done that, only to regret it later? Whether it be sooner or later; regret often does come.

Our Emotions are a funny thing. They tend to sometimes change like the wind. Sometimes we are up; and sometimes we are down. One minute we're content, and the next we're not. Emotions are sometimes tricky…and very much unreliable when it comes to making a wise decision; especially if we are experiencing pressure from people. That is why it is so important, as well, that we have a sound mind, a sober mind; that we are able to think for ourselves and not try to please everyone (you'll drive yourself crazy!).

Our mind consists of: our feelings (emotions), intellect (thoughts), imagination, perception, and our memory. Our feelings, have a tendency to have the greatest affect on the other four. We can't always go by our feelings. If we did, we'd be changing like the wind at every bump in the road. As well, we don't always 'feel' like doing what is right. Sometimes, I don't feel like working; but I have responsibilities. Sometimes I don't feel like praying, but I know that in prayer I have strength. I don't always feel like reading the Word of God; but then I know that knowledge is power, and my spirit needs to be fed. I don't always want to do the right thing--it's sometimes hard--but I know that in the end, it's worth it, and I have an example to set. Am I perfect? Not by a long shot. I sometimes fall short, and do go by feelings, and that's when I have the greatest regret; because I see afterwards, why I should have waited, and prayed and had a bit more patience. And sometimes, I give in just to please someone else; leaving me feeling empty in my spirit, and not fulfilled in my own life.

Having a sound and sober mind, helps you to not only choose wisely, but also strengthen you to not be such a people pleaser. A made up mind is a strong mind; one that is not easily changed by emotions or other people's opinion.

You know what I have found? That, often times, the right choices can sometimes be hard. I heard someone say this week that: we have to choose between what is right and what is easy.

Between what is right and what is easy…yes, that about sums it up. What is right isn't always the easiest to do. And, making no decision at all is just foolish. That is a sure way to chaos in one's life. And, the right decision can really upset some folks! Let's face it: You cannot and will not please everybody. The more you try, the harder your life becomes, and the more unhappy you are. Then, you'll find yourself emotionally numb. Forget about making a wise choice--all your choices will have been made for you, by the people you chose to please. Your life will no longer be yours. And, in the process, you will have also lost your identity, your voice, and eventually your mind.

So, know these two things: our feelings can be fickle, and we cannot rely upon them when trying to make wise choices. We must be sober minded, prayerful, and confident in our spirit. Secondly: we cannot please everyone. It's impossible. The right decision is never really easy; and more than likely you will upset some people along the way. But it's okay; because you will be the one that has a life that is full and prosperous, and that is filled with joy.

Be blessed this week. I pray that you are abundantly prosperous in your mind, your spirit, your physical, your social, and your financial. I pray that this is the day you decide to always choose wisely, and know that you will never please everyone; but you can certainly please God. God Bless.




Related Articles
Editor's Picks Articles
Top Ten Articles
Previous Features
Site Map





Content copyright © 2023 by Ruthe McDonald. All rights reserved.
This content was written by Ruthe McDonald. If you wish to use this content in any manner, you need written permission. Contact Ruthe McDonald for details.