New Orleans - a Celebration of the Arts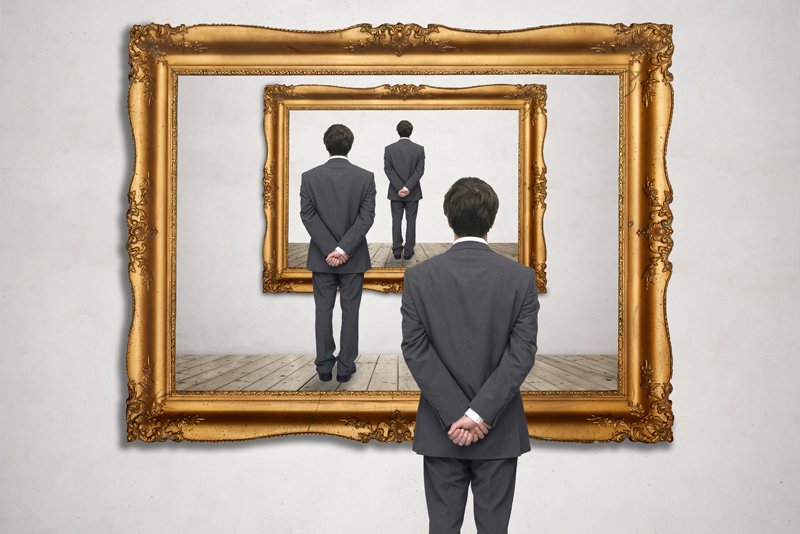 New Orleans, albeit a temporary home to the not-yet-famous artist Edgar Degas in the 1870s, is today home to artists who capture the many contrasts of the city. One artist native to New Orleans is photographer Johnny Donnels, who, like Degas, captures a moment in time. Through the lense, his black and white photography transcends 50 years of observing the mood of the people of New Orleans and his surroundings.
The French Impressionist Edgar Degas visited his mother Marie's birthplace, New Orleans, in 1872. Degas is the only artist from that illustrious group to have worked in North America. His painting, "A Cotton Office in New Orleans," was this European artist's optimistic view of American business at that time. Degas' family was Creole (Musson) and Parisian (De Gas). The painting is of his uncle Michel Musson's cotton office. (The business would fail due to debt even before the painting was completed.) The painting shows not only that particular office setting, but represented all hard working Americans.
Historians say Degas intended to stay in New Orleans for only two months. He missed the New Orleans--New York train and therefore missed the boat to Paris. Had he left as originally intended, there may never have been "A Cotton Office..." He was in New Orleans on February 25, the time of Mardi Gras. One can only imagine the costumes!
Degas was said to be going through a "midlife crisis" at the time of his visit to New Orleans. But his spirit was renewed and his love for painting restored once he returned to his native Paris.
The New Orleans of today is still recovering from hurricanes Katrina and Rita. Johnny Donnels does not photograph hurricanes or other natural disasters. Instead, his oeuvre is about black and white, shadows and light, solitude and community. Two fine examples of his work are: "White Canvas" and "Morning Meditation." These can be viewed on his website. "White Canvas" is #1 in gallery 1, and "Morning Meditation" is #30 in gallery 2.
"White Canvas" can be seen on the cover of his book, "Johnny Donnels, Into Photography," available through the author's website, www.johnnydonnels.com.
It is reminiscent of Rembrandt's "Artist in His Studio" from the MFA in Boston. Donnels displays a blank white canvas that is photographed by the artist. A blank canvas presents so many possibilities. It is akin to a writer and a blank pad of paper. I find myself many a time, sitting with blank paper, pondering my next article. Rembrandt on the other hand is both the artist and the model with his easel. But we are not allowed to view his canvas. Is it blank? or is there a painting in process? Only the artist knows.
Johnny Donnels has another photograph, "Morning Meditation," sepia toned, which captures a priest in a quiet moment outside of his church. It is very comtemplative with the hazy background, light reflecting off the street, a center figure, and wonderful architecture. After hearing about the devastation to buildings in New Orleans, it made me wonder if this priest still has his church and parishoners. (Due to the flooding, many churches had to be gutted because of mold and water damage.)
Some people say New Orleans shoudn't be celebrating Mardi Gras because many evacuees have not yet returned to their homes. But why deprive the locals and tourists from enjoying a city where playwright Tennessee Williams lived and worked, wildlife artist John James Audubon worked, and so many other artists found inspiration and beauty?
Artprice.com, "THE WORLD LEADER IN ART MARKET INFORMATION."
To research art market prices,you only need enter the artist's last name below:


Related Articles
Editor's Picks Articles
Top Ten Articles
Previous Features
Site Map





Content copyright © 2022 by Camille Gizzarelli. All rights reserved.
This content was written by Camille Gizzarelli. If you wish to use this content in any manner, you need written permission. Contact Camille Gizzarelli for details.