Carleton E. Wakins - A Pioneer Photographer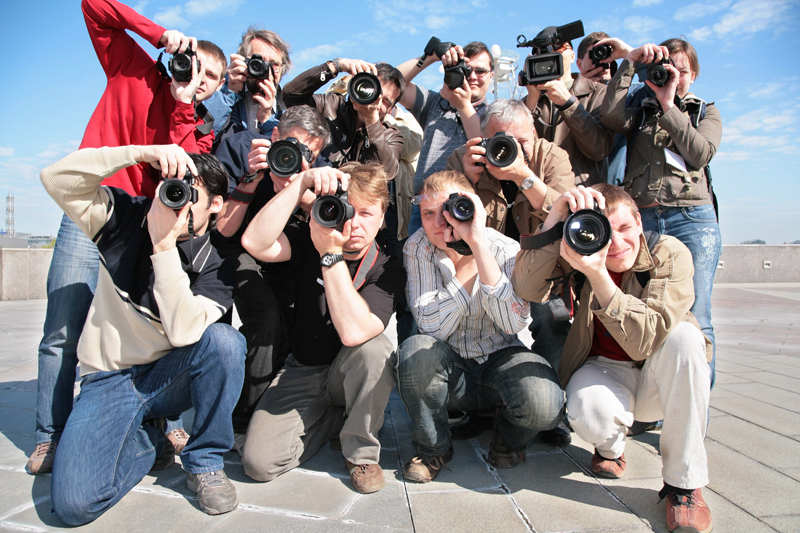 Before the days of Ansel Adams trekking around the Yosemite Valley taking those glorious images of the natural, dynamic landscape, there was the pioneer photographer, Carleton E. Wakins. Watkins was one of the earliest photographers in history, born in November 11th 1829 and started his own photographic business in around 1857-58 in San Francisco, after some time apprenticing as a daguerreotypist (an old photographic process, where the one-off image looks like it's printed on a mirror). After founding his own business Watkins also began work using the wet plate process and the then popular stereographs.

First Visit the Yosemite Valley

Around this time, 1858, Watkins made his first photographic expedition to the Sierra, with his custom made camera to take pictures with 18 by 22 inch glass, plates accompanying him on the trip. On this first trip Watkin's is believed to have taken the very first photograph of a grizzly giant, the giant sequoia tree, where the first state guardian of Yosemite Valley, Galen Clark stands at its base.

The sort of camera gear Watkins used at that time is incomparable by today's standards. Not only did Carleton have the heavy custom built camera but he also needed all the processing equipment wherever he went, to immediately develop the exposed glass plates. And not to mention carrying all those the glass plates themselves, and his camping gear too, a good few mules were used to carry this load around with him. As a photographer friend, Charles B Turnill commented later in the January 1918 issue of News Notes of California Libraries... "in our present day [1918] photographic methods, it's almost impossible to understand the difficulties of the task and indomitable energy and courage of the man who produced such pictures".

Successive Trips to the Yosemite Valley capturing the beauty of the natural landscape influenced the public opinion of the Valley in the east of the country. Carleton's memorising pictures publicised the unspoilt beauty of the Yosemite Valley and help to recognise it as a California state park, in an act of congress signed by Abraham Lincoln in 1864. Watkins also won first prize in the Paris International Exposition in 1868.

But in spite of these pioneering achievements Watkin's business was struggled and his health failing... read more about Watkin's story next week.




Related Articles
Editor's Picks Articles
Top Ten Articles
Previous Features
Site Map





Content copyright © 2022 by Kaye Barnett. All rights reserved.
This content was written by Kaye Barnett. If you wish to use this content in any manner, you need written permission. Contact Ewa Sapinska for details.