Treasures of Isabella Stewart Gardner Museum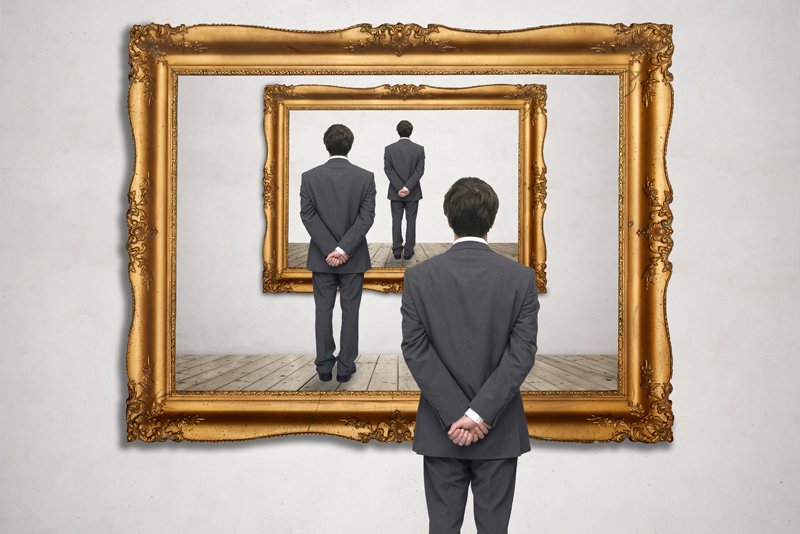 In 2013 it was announced by the FBI in Boston that they had identified those responsible for stealing priceless artwork at the ISG museum in 1990. On a recent visit, I searched for 'other' hidden treasures.

Isabella Stewart Gardner was a socialite and art collector extraordinaire in late 19th and early 20th century Boston. Fenway Court was built to her specifications after her husband's death in 1898, and opened in 1903.

In 2012, as an expansion to the museum, a newly constructed glass and steel wing designed by Italian architect Renzo Piano has added much needed space to the historic museum; housing: the entrance to the museum, a gift shop, restaurant, reading rooms, and performance space. This airy building connects to the museum by a greenhouse corridor. I was surprised and delighted to see the walls of the downstairs ladies' room painted in a tasteful lime green and the doors decorated in a modern lime green floral motif.

Unless you have been out of touch for the past 23 years, most people are aware of the largest art heist in US history which occurred at the Isabella Stewart Gardner Museum in Boston.
Men posing as police officers stated they were responding to a call - entered the museum - tied up the guards - and stole irreplaceable works of art by: Degas, Rembrandt, Manet, and Vermeer.

Two Rembrandt paintings were stolen: "Storm on the Sea of Galilee" (1633), the artist's only known seascape and "A Lady & Gentleman in Black" as well as
"The Concert" (1658-1660), one of only 34 known works by Vermeer to still exist.
If you search "Storm on the Sea of Galilee" on Wikipedia, you will see my article, "Artist's Self Portrait in Religious Works" in external links.

When visiting the Dutch Room at the Isabella Stewart Gardner today, you may stop and reflect on the three empty frames which once held the priceless artwork. If you were to ask the guards the names of the stolen paintings, they will remark that they are guards and they don't know.

Since the federal case is still open, they are most likely instructed not to discuss the circumstances surrounding the disappearance of the artwork.

Besides the new Renzo Piano building, the 'other' hidden treasures that I discovered at the ISG museum were autographs. In the Long Gallery on the third floor, in the Royal Autograph Case, covered with fabric that can be raised in order to view the items were: two letters signed by Marie Antoinette (1760 & 1786). As fate (and the French people) would have it, she was accused of treason and sent to the guillotine in 1793. She was 37 years old. (If I may credit her in some small way, Marie Antoinette had beautiful penmanship.)

On the second floor in the Short Gallery, Napoleon's "Flag of 1st Regiment of Imperial Guard" (early 19th century) was displayed on the wall; it was very eye catching as it was decorated with gold embroidery (including imperial bee motif). In a glass case on the opposite wall is a document signed "Buonaparte" (Italian version), and an 1807 letter signed "Napoleon."

If you are planning a trip to Boston, if only for a day, be sure to visit the Isabella Stewart Gardner Museum in the Fenway, two blocks from the Museum of Fine Arts.

You can own a Giclee print of Rembrandt's "Storm on the Sea of Galilee."
You Should Also Read:
French Emperor Napoleon I article
'Storm on Sea of Galilee' article


Related Articles
Editor's Picks Articles
Top Ten Articles
Previous Features
Site Map





Content copyright © 2022 by Camille Gizzarelli. All rights reserved.
This content was written by Camille Gizzarelli. If you wish to use this content in any manner, you need written permission. Contact Camille Gizzarelli for details.