Free & Stylish Christmas Gift Ideas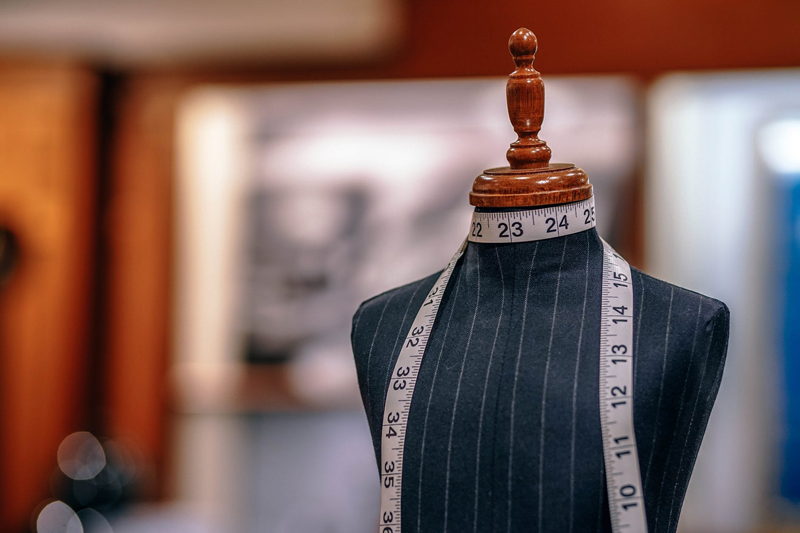 We all love to get something for nothing, but can this really extend to Christmas gifts? Of course it can! There's nothing more personal and individual than a homemade gift – something from the heart that's taken time and effort to create, something special and something that will be kept forever. And there's no reason it can't be super fashionable at the same time.
It's easier than you think to create a stylish present for next to nothing – it's all about getting imaginative with what you've got to work with. Dig out your sewing box or if you haven't got one, have a sorting out day and put to one side any clothes you don't want anymore. These will be your tools to work with – all you need next is a good pair of scissors! Cut and chop off any attractive features like pretty buttons, bits of lace, ribbon, studs, embellishment or even simply put to one side any cut-offs of gorgeous, brightly coloured or textured fabric.
Once you have developed your customisation kit, it's up to you to let your imagination run wild and make something fabulous. One idea I've tried myself is customising a plain black clutch. Go through your handbag collection and look for any you can spare or don't use anymore. If each and every one of them is far too precious to give up, then go to your local charity shop and hunt out a plain, fabric bag – you choose the style but bear in mind larger bags like totes will involve more work whereas a cute little clutch will only need a small amount of customising magic!
Once you have your plain bag and your creative pile of haberdashery gems, all it takes is a bit of imagination and some mean needle and thread work. If like me you're a bit of a stranger to the world of craft and sewing buttons on shirts, fear not, customising is deceivingly easy. Keep stitches simple and if you're working with flat buttons, there's no harm in cheating with a little superglue.
Hot looks for handbags and clutches this season include embellishment, sparkle and block colours. If the thought of getting handy with a needle and thread still daunts you, why not look for a super glitzy, oversize brooch to pin onto an otherwise plain clutch? Adding a little sparkle to dull purses and bags is easy with the addition of some glimmering sequins, beads and studs. Sew or stick these onto fabric bags in floral arrangements or keep it simple and sparkly and sew on at random for an eclectic, truly original design.
If you're after more of a casual, daytime accessory for your lucky friend, go for neutral block colour customising. Wooden-effect buttons, brassy beads and creamy lace make for a more casual but vintage-effect handbag design. Try this failsafe arrangement: choose your bag and select a corner for decoration (remember, less is more when customising). Sew on a patch of lace, attaching to the bag just along the top of the lace, leaving the bottom loose to sway (cut diagonally or use pinking shears for a zig-zag effect that won't fray). Then sew over the top a statement button or large bead/brooch (if you can't source one from your wardrobe, check out your local haberdashery for an inexpensive, striking feature). Once these two pieces are in place, add a few extra beads over the top or sewn on and around the design in swirls, patterns or, if you're feeling adventurous why not sew in the formation of the recipient's name or initials?
That's what customisation is all about, personalising something into an individual, not to mention affordable gift that no one else will own – now that's what I call the perfect Christmas present.
Discount Puma Shoes


Related Articles
Editor's Picks Articles
Top Ten Articles
Previous Features
Site Map





Content copyright © 2019 by Vicky Talbot. All rights reserved.
This content was written by Vicky Talbot. If you wish to use this content in any manner, you need written permission. Contact LaTeisha Clément for details.