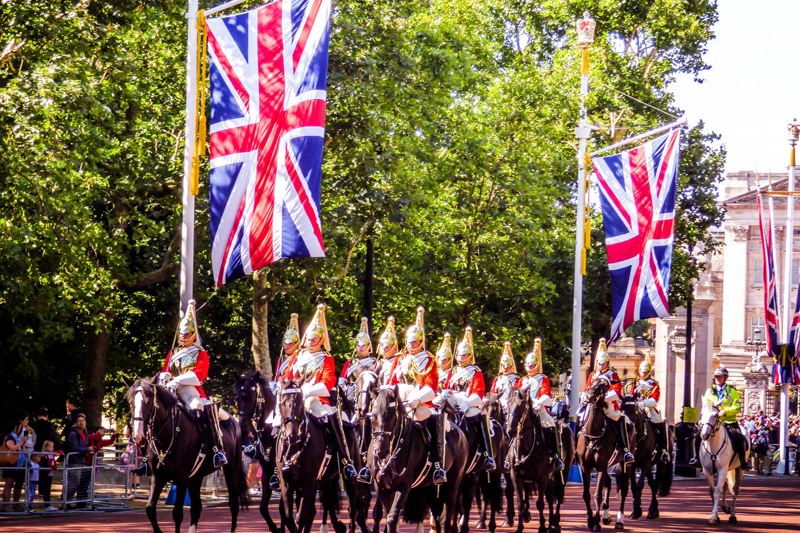 Archery first appeared in the Olympics in 1900 in Paris – events at that Games were for men only; women's archery made an entrance at the 1904 Olympics. After 1920 archery disappeared as an Olympic sport, to re-emerge in 1972 at the Munich Games, since which time it has always appeared on the Olympic programme. The Archery events for London 2012 (men's and women's, individual and team) take place at Lord's Cricket Ground.

Archery is an unusual sport, having developed from ancient survival skills which frequently resulted in death or injury to the animal or person pursued. Reference is made to the hunting associations of archery with the word bullseye (bull's eye), used to describe the centre of the archery target; it is a term also used in darts. Bow and arrow were traditionally used for hunting stags and deer in medieval times; archery was also used for fox hunting, though captured foxes were left as food for hunting dogs rather than being consumed by the lords and ladies who had chased them. Medieval English Archery Laws required all men to practice archery - a skill seen as essential in the defence of the realm - and set standards for the minimum distance between archer and target.

Archery has been a key component of many English battles. These include the Battle of Hastings in 1066; the Bayeux Tapestry famously portrays the unfortunate King Harold with an arrow in his eye. The English Longbow is reputed to have been an effective weapon against the French in the battles of Crecy, Poitiers and Agincourt.

Whilst earlier longbows have not survived, the discovery of King Henry VIII's sunken ship the Mary Rose yielded 137 longbows and over 3,500 arrows. Henry's daughter, Elizabeth I, is known to have been an accomplished archer.

Given that the English continued to be masters of the art of archery well in to the sixteenth century, it is somewhat surprising that the sport does not have a higher standing in England. Looking at the list of Olympic sports I realised I could name at least one English sportsman or woman for most of the sports, but was not able to do so with archery. The London 2012 Olympics provides a wonderful platform for Great Britain's archers to become better known.

I leave the final words on archery to Shakespeare. Whilst contemplating murder and suicide Hamlet uses imagery related to archery in his famous To Be Or Not To Be soliloquy:

Whether 'tis nobler in the mind to suffer
The slings and arrows of outrageous fortune,
Or to take arms against a sea of troubles
And by opposing end them.

You Should Also Read:
The Olympic Torch
Jocky Wilson - Darts Supremo
Eric Liddell - Olympic Runner


Related Articles
Editor's Picks Articles
Top Ten Articles
Previous Features
Site Map





Content copyright © 2022 by Asha Sahni. All rights reserved.
This content was written by Asha Sahni. If you wish to use this content in any manner, you need written permission. Contact Sarah V Monaghan for details.